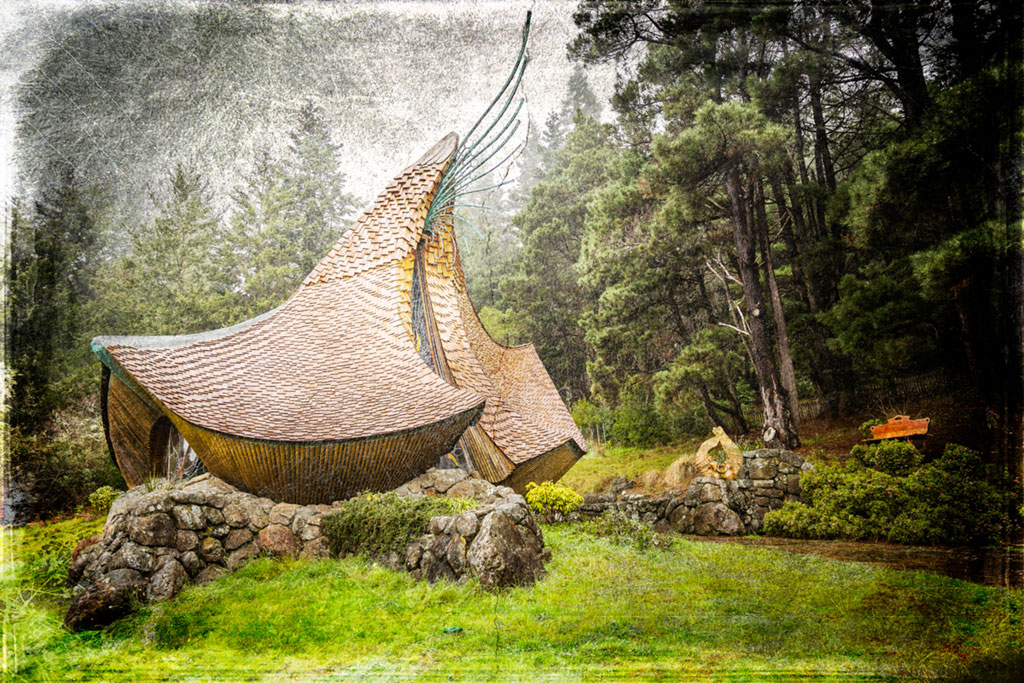 Every year, one of the most anticipated events at Viewpoint Photographic Art Center is the Members' Exhibit. This year's exhibit will again celebrate the outstanding artistic talents and creativity of its members. Emerging from the grips of a worldwide pandemic and recurrent surges of viral variants, activities such as Print Night, Portfolio Night, Artists' Receptions, in-person workshops, and exhibits have rekindled the interest in the photographic arts and our desire to share those works with others.
Viewpoint Members are invited to submit one of their photographs for display. New work that has not been displayed previously at Viewpoint Photographic Art Center or other local area galleries is preferred. Submissions are not restricted to a particular theme or form of photography. A diptych, triptych, etc., counts as one image and should be submitted as one file. Exhibition display space includes both the Main and Step Up galleries, and only the first 100 entries will be accepted. Registration for the 2021 Exhibit closed five days early because this quota had been reached.  See the full prospectus linked below.
Entering the 2022 Members' Exhibit is a two-step process:
1. Register your photographic entry online through EntryThingy from May 18 – to June 12. The entry fee of $25 for the Members' Exhibit is due with the registration. A thumbnail image of the print is also required with the EntryThingy registration.
2. After registering your photographic submission on EntryThingy, take your print to Viewpoint during the submission period from Wednesday, June 15 to Saturday, June 25, 2022, during gallery hours. If unable to deliver your print to Viewpoint, please ship it to David Wong, 13580 N. Meadow View Drive, Grass Valley, California 95945 for delivery during the submission period.
EXHIBIT DETAILS: The 2022 Members' Exhibit will run from July 6 through August 6, 2022. Viewpoint Photographic Art Center will continue to follow the prevailing local pandemic protocols for businesses and public gatherings. Viewpoint Photographic Art Center hours are currently limited. Check the website for the current hours of operation.
Please review the sections for EntryThingy Registration, Print Submission, and Contractual Specifications linked below. The specifications ensure sufficient space to hang accepted artwork and a high level of presentation of all artwork. Submissions that are not in compliance with the specifications will not be accepted for the exhibition. Address any questions or concerns by emailing the curators at exhibit@viewpointgallery.org
Entry Registration Period: May 18 – June 12, 2022