Roberta McClellan, Executive Director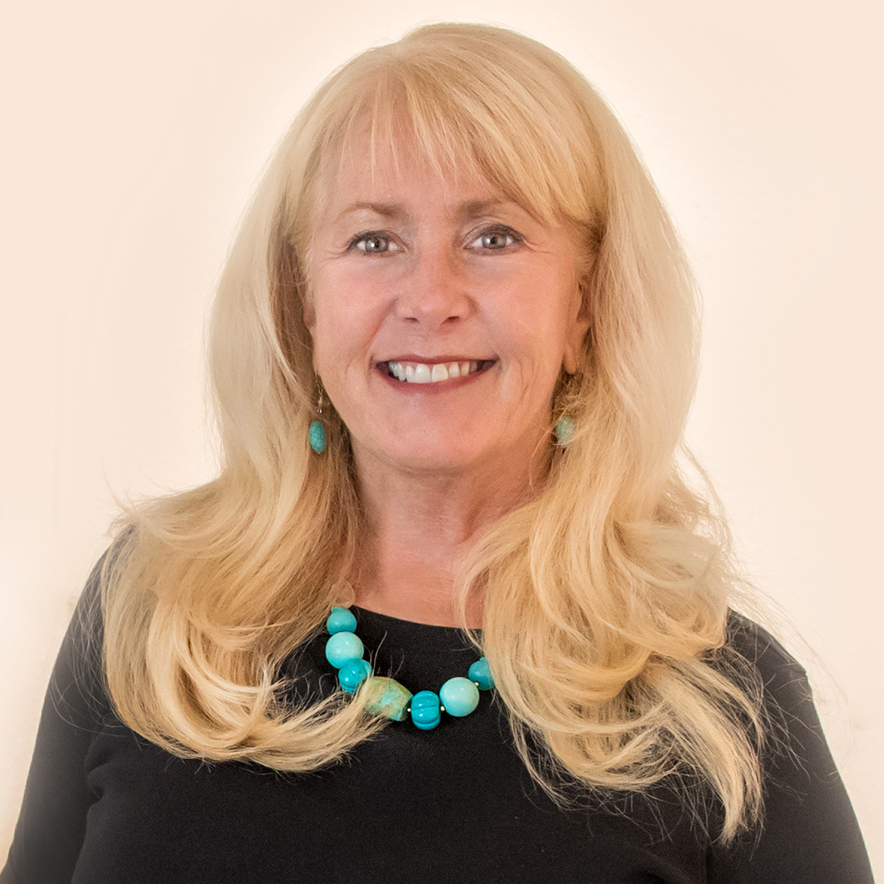 Roberta has been with Viewpoint since 2014 working as the contract executive director. During her tenure at Viewpoint, she has helped stabilize revenue streams, broaden the scope of community programming, and created both a members' service organization as well as a community resource for the photographic arts. Ms. McClellan has been working in the non-profit arts for over 30 years. She has worked throughout the state as both a contract executive director, marketing manager, and administrative consultant. During this time, she has had the privilege of working with over a dozen non-profit arts organizations in both the visual and performing arts. Roberta offers a special emphasis and passion for assessing an organization's core focus and developing meaningful programming to expand and improve service-driven initiatives and funding.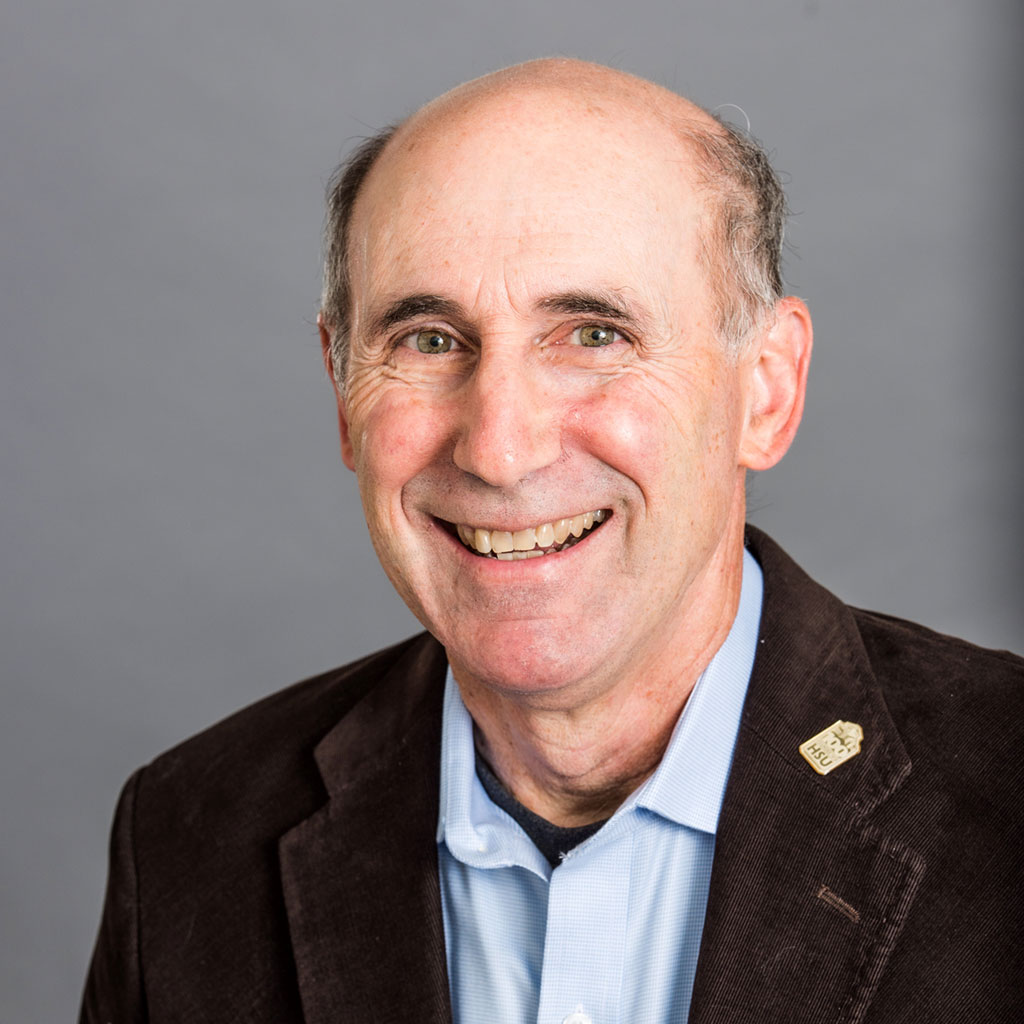 David's interest in photography started at an early age, watching his uncle develop and print images in his home darkroom.  As Founder of Capitol Services in 1982, David worked for over 30 years assisting private businesses with maneuvering through State government agencies. From 2010 to 2018 David served on the Humboldt State University Advancement Foundation Board of Directors, providing fiduciary oversight for over $30 million in endowments. 
David is an award-winning street photographer whose work has been exhibited throughout California.  He has been shooting on the street since 2012 and expanded his focus to include portraiture in 2019. The Yolo Basin Foundation (YBF), where David volunteers as a photographer, uses his images in their promotional/social media materials. David joined Viewpoint in 2012; has volunteered as a docent since 2016, and was appointed to the Board of Directors in 2018.
Website: DavidKalbPhotography.com.
Kerik Kouklis, Vice/Past President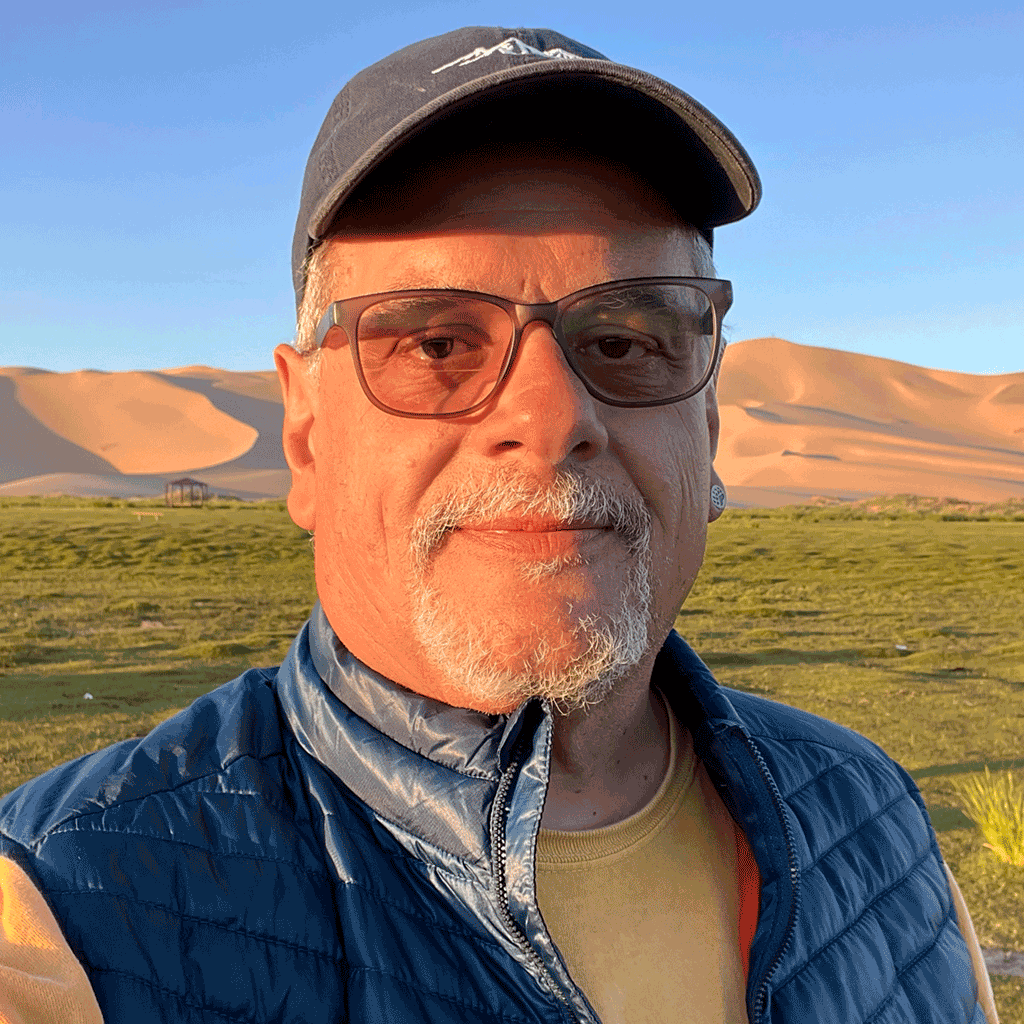 Kerik Kouklis is a fine art and documentary photographer and filmmaker based along California's Central Coast who has been involved in creating photographs since his father set up a darkroom in the basement when he was 12. Born and raised in California with a background in music and geology, Kerik combines a contemporary eye with 19th, 20th and 21st Century processes to produce work that is uniquely his own. He has used these processes to create his work since 1990 and has been teaching workshops in these processes since 1997, both in his home studio and at various locations around the US, Canada, and the UK. Kerik's work is currently represented in California by Oficino Uno in Carmel and the Ansel Adams Gallery in Yosemite, where he has been teaching hand-made photographic techniques since 2000.  In recent years Kerik's travels have taken him to Iceland, Scotland, the Faroes, Norway, the Galapagos, Mongolia, and Japan. He has adopted drones to take aerial photographs on his travels. In 2016 Kerik was awarded a two-week Artist in Residency in Yosemite National Park by Yosemite Renaissance. His prints are held in private and corporate collections in North America and Europe as well as the Museum of Fine Art, Houston and the Hoyt Institute of Fine Arts, Newcastle, Pennsylvania.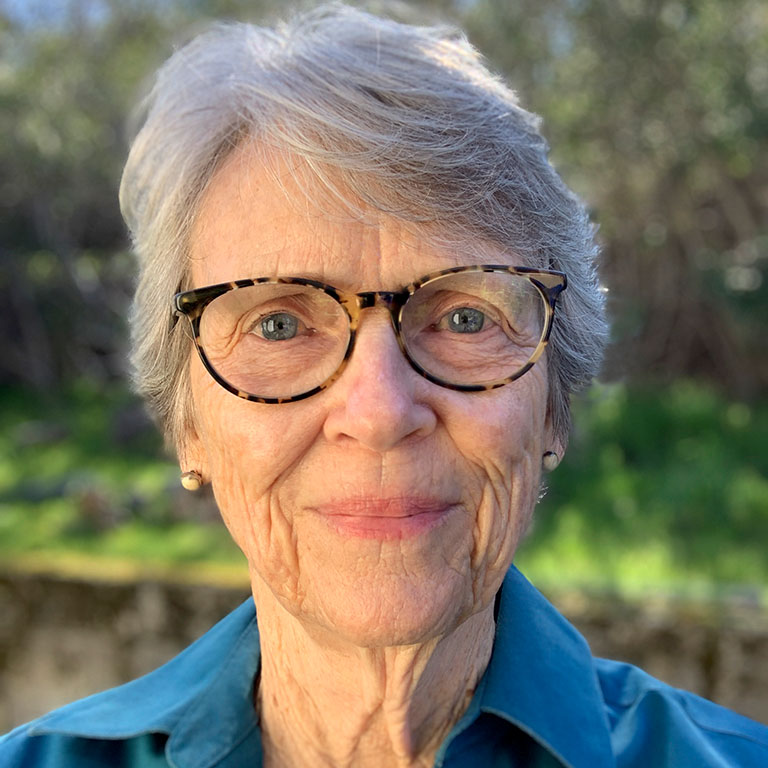 A Charter Member of Viewpoint, Rebecca Gregg has a history of involvement with the organization. From the start, the vision of a supportive and encouraging photographic community drove her many volunteer activities. The original vision included gallery space featuring work from local, regional, and national photographers as well as educational programs through workshops and field trips. Currently, she serves as secretary to the Board and a member of the Curatorial Committee. She also assists in facilitating Print Night, a monthly opportunity to review member images. Believing that visual communication is a critical component of society and culture, Gregg frequently is asked to critique and review photographs for other art and educational organizations. Gregg is professor emerita in photography from Sierra College.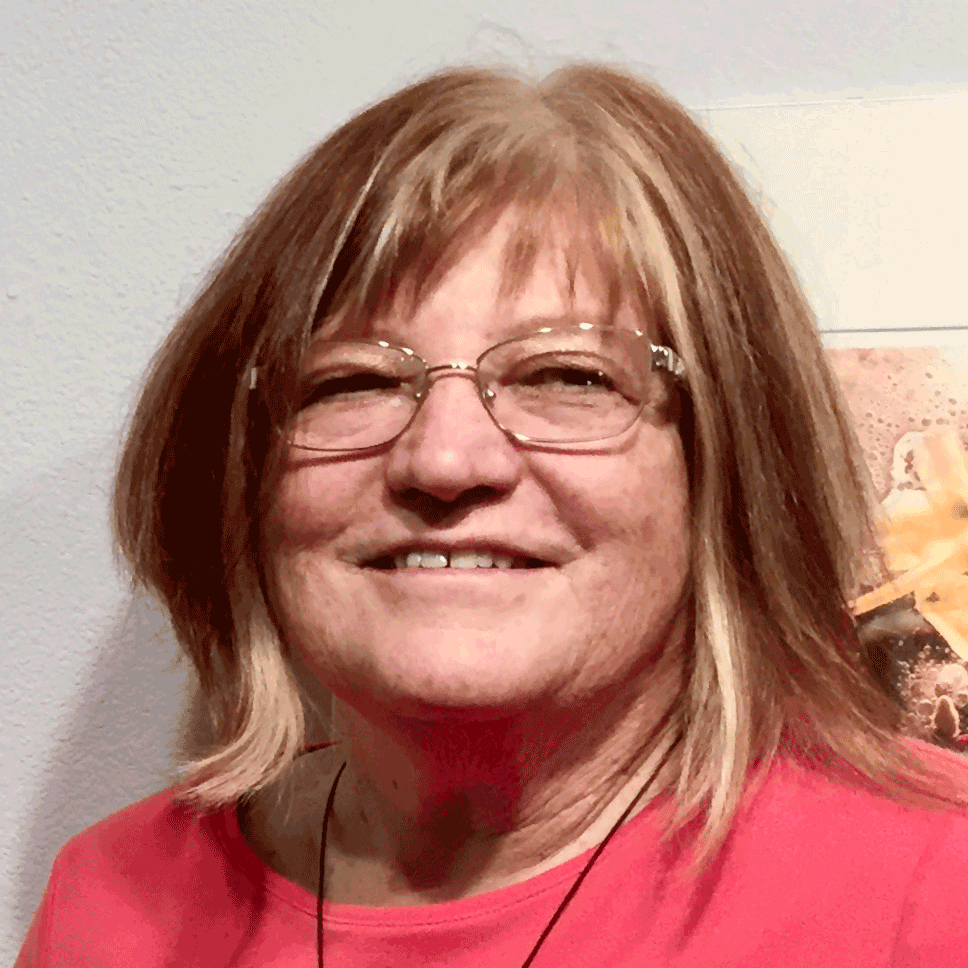 Karen Connell worked in California State government for over 35 years in management, administration, research, and customer communications/relations.  She was the Deputy Chief for Administration at the Department of Motor Vehicles and Chief of Financial Services. This included responsibility for Budgeting and Accounting for the Department. Among her other management positions were as the Personnel Officer and Chief of Human Resources at several state departments and as Chief of Customer Communications at the DMV. She is a charter member of Viewpoint and has been the Treasurer of Viewpoint Photographic Art Center for 30 years.  She is also an award-winning photographer.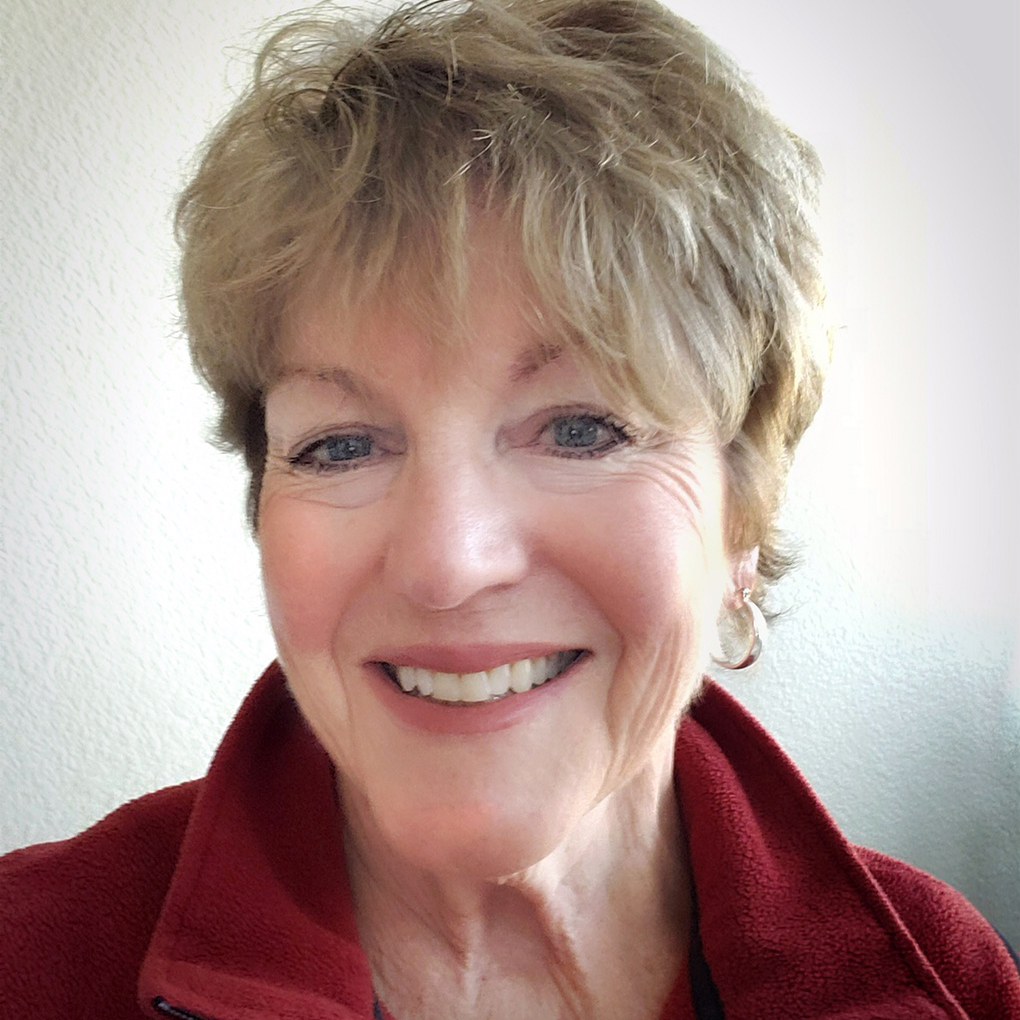 Ms. Yemma worked for over 26 years in the real estate industry as a commercial real estate broker, asset manager, and construction manager. She held the position of Assistant Vice President, Director of Asset Services for CB Richard Ellis San Francisco East Bay Area for several years prior to her retirement. Ms. Yemma has been volunteering at Viewpoint in a range of capacities for over 18 years. She has served as an officer on the board of directors of several organizations, including Viewpoint Photographic Art Center where she held the position of president for 3 years. She is also an exhibiting and award-winning photographer.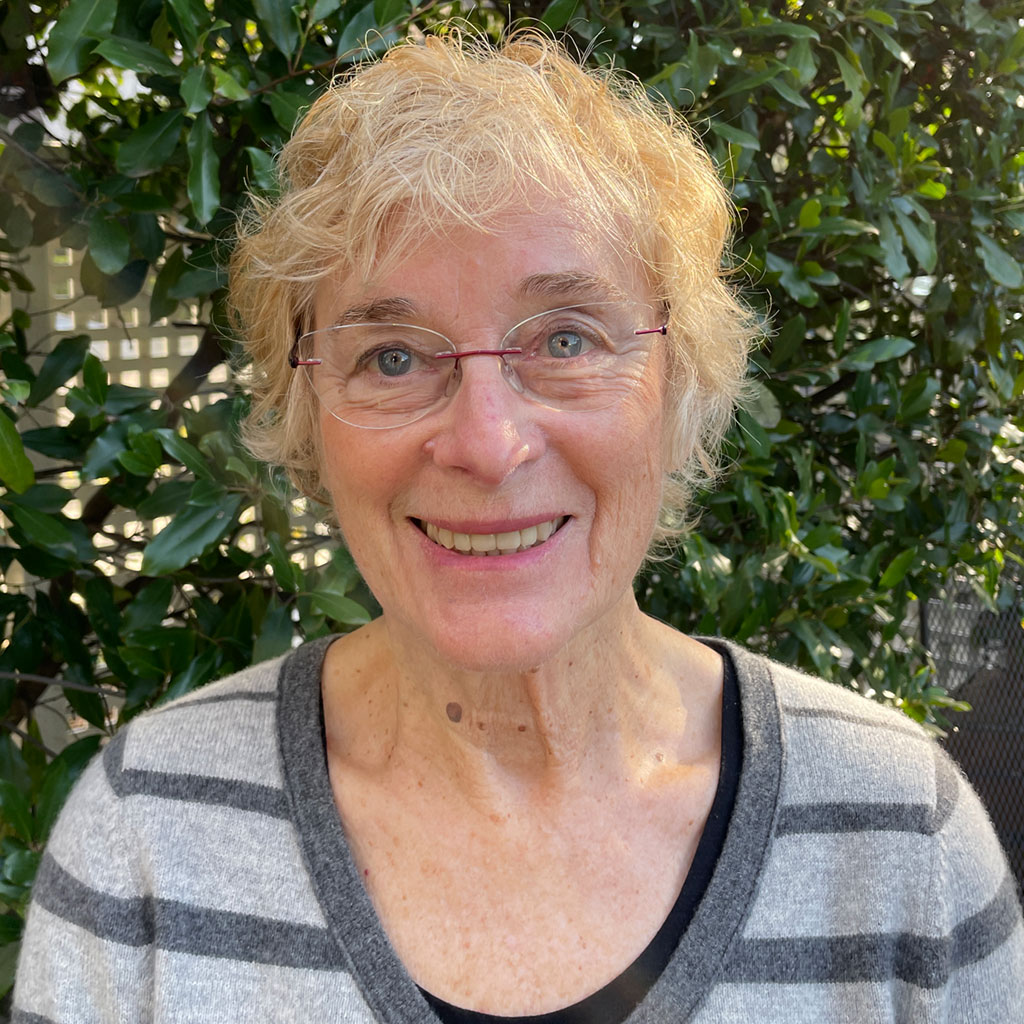 I've always loved photography, but until I was semi-retired in 2010, I didn't have a chance to learn how to make good photographs.  I began taking classes on the Los Rios Community College campuses, joined Viewpoint, and ultimately joined the Board in 2015.  I realized how many talented students were taking photography and wanted to help expand Viewpoint's Student Program.  I enjoy meeting students and helping to get their work shown in our annual Student Exhibition and on occasion at the Crocker Art Museum.  My own photography is focused on people: including street photography, travel photography, and environmental portraits.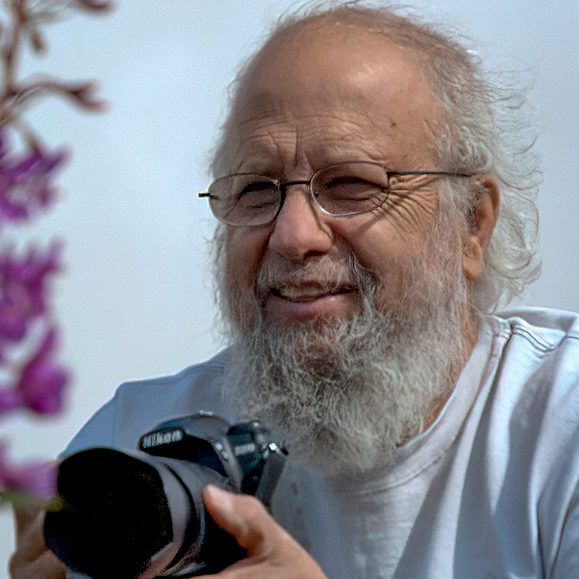 As a photographer, teacher, and environmental biologist, Jim Wilson has earned degrees in Photography, Graphic Arts, Humanities, Earth and Biological Sciences. Recently (2018), he received the "Best of Photography" (Wild & Scenic Film Festival) and in 2021 "First Place in Photography" (RFA Juried Show) awards. Internationally, his work was selected for entry into LensCulture's "Art Photography" and "Black & White Photography" competitions (2020, 2021).
As a proud charter member of Viewpoint, Jim advocates for the importance of the sciences and arts, especially the values of photography. Making a photograph is a human endeavor, one demanding personal involvement. In so doing, a part of ourselves is expressed in our work. Photography encourages us to see, learn and appreciate our connections to each other and our environment.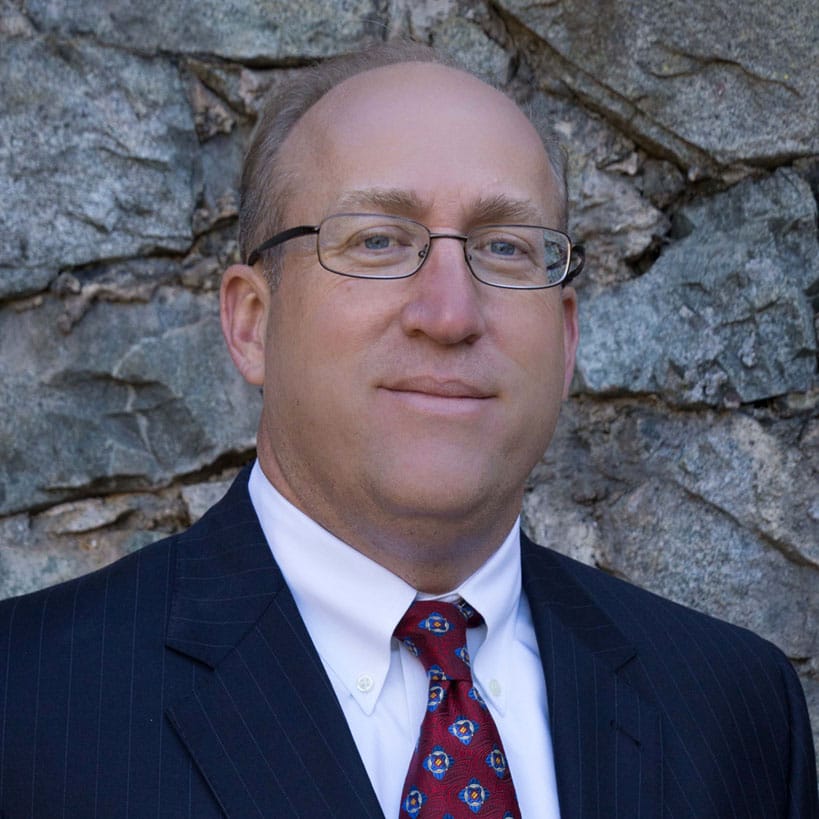 Ken Meyers is a financial advisor with Baird Private Wealth Management. He has 30+ years of experience helping clients achieve their goals, is known for his portfolio management skills, and is often called upon to coach or advise others. Ken is also an avid photographer. He has a love for black and white photography primarily in the West Coast Tradition. He enjoys using his large-format cameras, often contact printing 8×10 negatives with Azo paper and Amidol developer. He also uses the digital darkroom. In his free time, he volunteers with Angel Flight, a non-profit that brings together pilot volunteers with patients in need of non-emergency transport, and also serves in leadership positions for a number of civic and non-profit groups throughout greater Sacramento and the Gold Country, including the Viewpoint Photographic Art Center and the Beale Military Liaison Committee.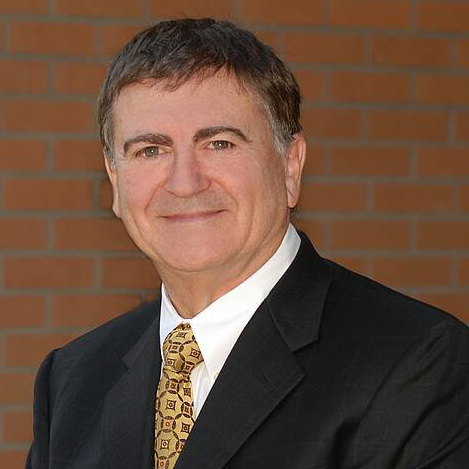 Larry Green served for a number of years as the Executive Director of a non-profit statewide trade association, where he focused on legislative and regulatory policy development. He has also served on the Boards of community banks as well as a Georgia-based fraternity educational foundation.  Larry is a member of the California State Bar and its Real Property Law Section and a lifetime Cal Aggie Alumni Association member.
Larry has a long-standing admiration of photography as a creative art form. He joined the Board of Viewpoint in 2023 and welcomes the opportunity to serve the community as a board member.