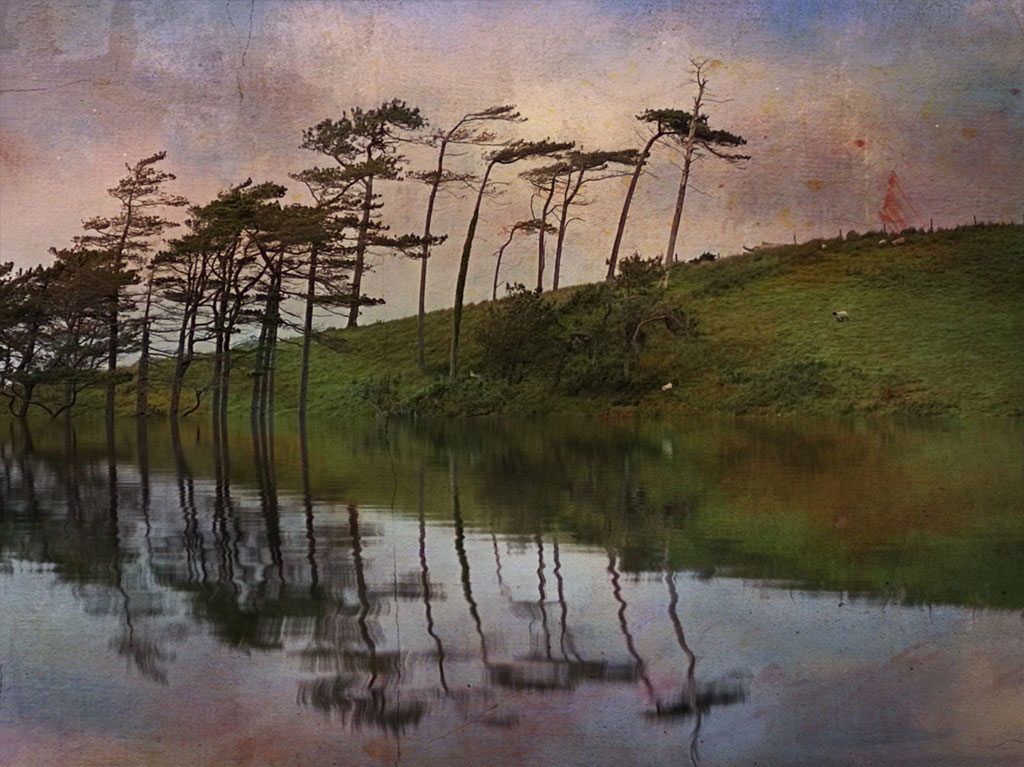 STUDENT LECTURE SERIES
It's the camera you always have with you. Somehow, smartphones have grown better than our "real cameras." In this little presentation, we hope you can discover that creative core in yourself with some of the amazing possibilities available on your smartphone. You'll learn some of the many ways you can use special apps to achieve what's in your mind's eye. Of course, the phones still have limitations, but we'll touch upon a few workarounds. Come prepared to have a bit of fun!
Details
Date: September 15, 2022
Time: 7:00 PM to 8:30 PM
Location: ZOOM – use the following ID: 881 278 2643 and Password: 404445 to sign in on your Zoom app.
Free for everyone!