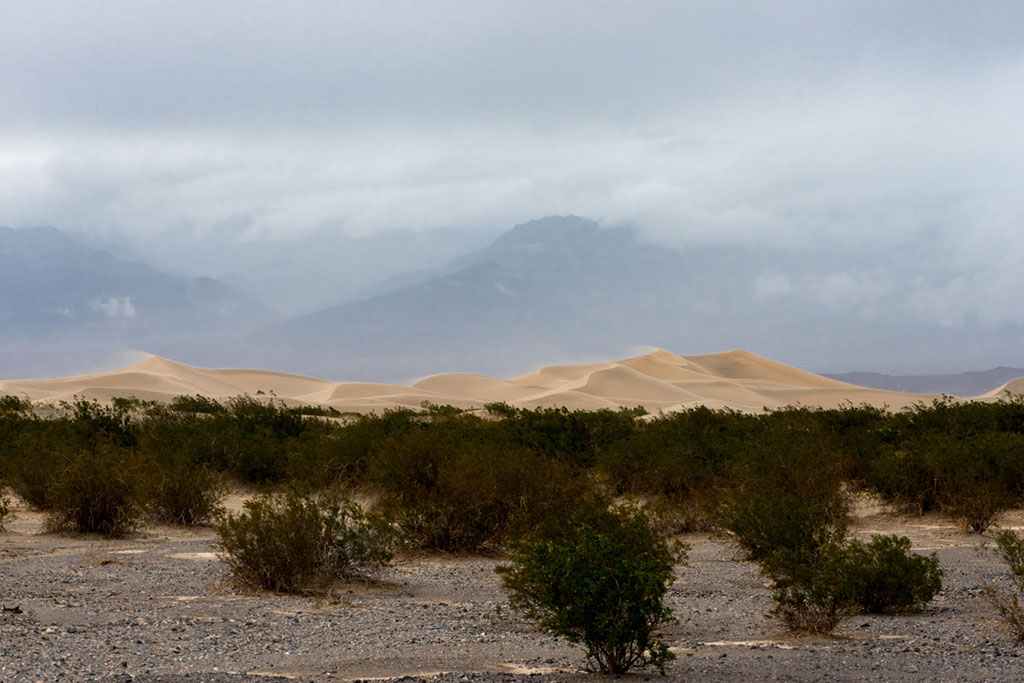 FREE LECTURE–AN INTRODUCTION TO THE WORLD OF NFTs & FINE ART PHOTOGRAPHY
NFT: non-fungible token
By now you've probably heard something about one of the fastest-growing movements in the world of art today, the NFT. Blockchain-based digital collectibles in the shape of NFTs have changed how art is bought, sold, and made. And although it's hard to predict where the NFT market will be in ten years, it is gaining global momentum very quickly. 
In this lecture and workshop series, we hope to shed a little light on the subject for people new to the movement and provide a solid understanding of the basics of how the world of NFTs works and what it means to fine art photographers. 
What is an NFT And How Does it Help the Photographic Artist?
To open Viewpoint's NFT exploration, photographic artist Juliet Haas will provide an entry-level overview of NFTs and the many benefits to photographic artists. The lecture is complimentary to all Viewpoint members.
"An NFT is more than just an expensive *jpeg or a digital license allowing a collector to share your art freely. It is a digital asset and your proof of provenance traceable to you at its origin on the blockchain. It is your Legacy and a new marketplace opportunity that can be harnessed to expand your reach and visibility in this new global audience ." Juliet Haas, presenter, and fine art photographer