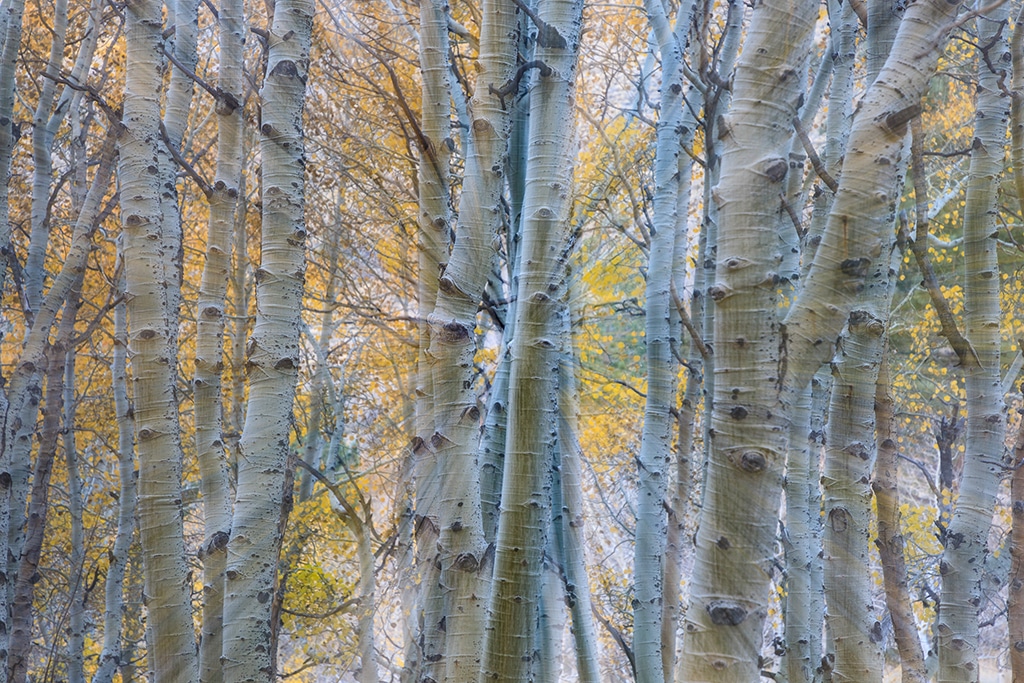 This free lecture is part of Viewpoint's Educational Program. The lecture is a spin off of a very popular workshop Viewpoint offers with Lewis Kemper. Stay tuned for a new workshop by Lewis next year!
Expanding Your Creativity with Time/Motion Techniques – Are you looking for ideas to make your photography more creative?  Are you tired of all your images looking alike? Getting creative with Time/Motion techniques is sure to help. Make your image unique and memorable by expanding the way you photograph. Some of the time/motion techniques we will explore include camera motion, working with strong neutral density filters to allow us to take multiple minute exposures in broad daylight, working with blending modes to take multiple images to create motion, zooming, and more. Going beyond the static still image, you can create amazing photographs by applying Time/Motion techniques to your still images.
To Join the Lecture Via Zoom
Date: September 21, 2023
Time: 7:00 PM to 8:30 PM
Location: ZOOM – Use the following ID: 819 21921629 and Password: 973406 to sign in on your Zoom app. NO ADVANCE SIGN UP NECESSARY.
Free for everyone!