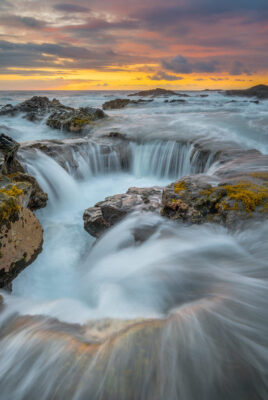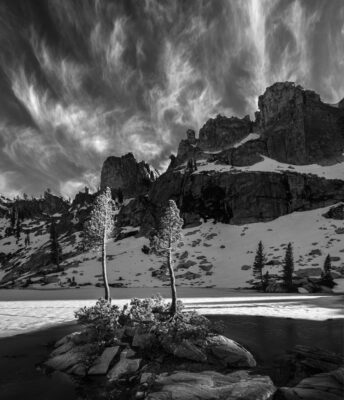 CALL FOR ENTRIES
Entry Deadline: October 15, 2023 @ 11:59 PM PDT
TWELVE: Make Believe opens the door to imaginative photographic images. From reflections, double exposures, exaggerated lens trickery, composites, close views that lose their identity to become only line and texture, costumed subjects, unexpected lighting, atmospheric daydreams or nightmares, distorted color, purposeful movement, added marks, or writing. There are unlimited possibilities for photographic make-believe. However, the theme also recalls the obvious but often forgotten quality of photographs. Photographs, except for the tangible, physical photograph itself, are all make-believe. They are not the dog, not the black and white canyon, not the wave, not the flower, not the smile. Even with the most accurate rendering, photographs are illusions. They are fiction. They are make-believe. Viewpoint Photographic Art Center welcomes your concepts, creativity, and craftsmanship in exploring the idea of Make Believe for the 15th annual TWELVE juried exhibit. We hope you accept the challenge.
Make Believe is a national open call for members and non-members of Viewpoint to participate.