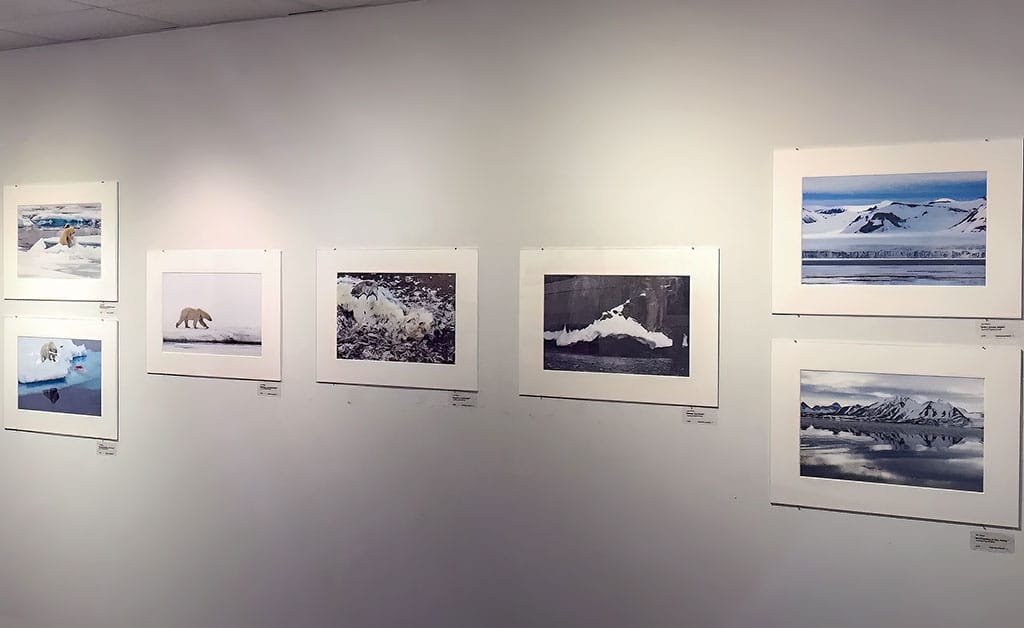 For millions of years, people shared stories by the warmth of a fire. Now, with photography, we have a plethora of methods for sharing information. Since the advent of photography in the 1800s, we have used photos to convey information, tell a story, or make a point. Photos are essential to modern narratives; how might we best use them to communicate?
You've taken great photos, and now you want to "raise your voice" by creating a gallery exhibit of your prints, a photo book, a digital photo presentation, or a personal message supported by your images. Photos can advocate for a cause, help teach or show visually, or enhance a commercial project, like selling your art.  This new workshop will emphasize universal concepts and techniques to intensify any photo presentation.
We will investigate the use of visual elements to enhance and to build your story. Then, after a brief survey of digital presentation software, we will focus on Apple's Keynote application, initially designed to work best with photos on Macs and now available and free for PCs (the concepts discussed are well suited to PowerPoint as well). We'll show examples of what works and does not, how to construct visual paragraphs, and how to guide your audience. We'll address practices that distract and those that embellish your presentation. Later, we will practice some of the concepts discussed. You will walk away from this workshop with a better understanding of telling your story with your photography.