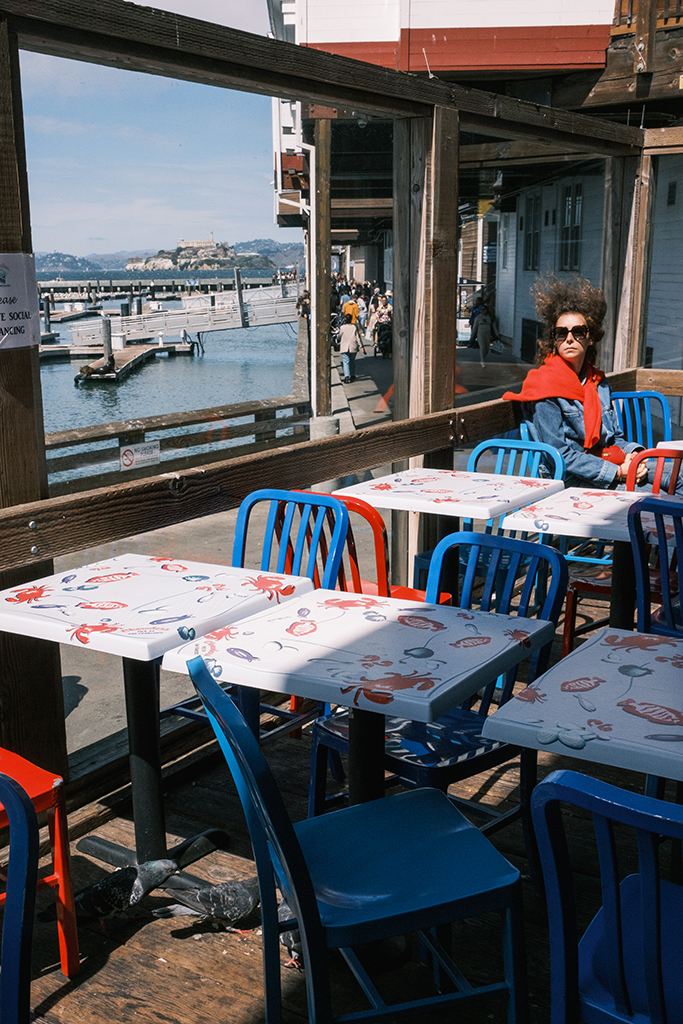 In the first part of the workshop, John will demonstrate how he photographs the streets by showing some of his work. Additionally, he will explain how he configures his camera and the preparations he makes to attain a specific shot. He will give tips on how to photograph during different times of day, weather, and locations (e.g., how a different approach is needed when photographing in downtown San Francisco vs. downtown Sacramento).
Following the discussion, we'll walk down the streets of midtown Sacramento for some hands-on instruction.
During this workshop, participants will learn the following:
Practical techniques on how to effectively photograph candid images of strangers on streets.
Tips on getting quick shots of fleeting scenes and light conditions.
How to take advantage of mobile phones as great tools in street photography.
How to maximize their cameras to capture street photos that express an individual point of view or style.