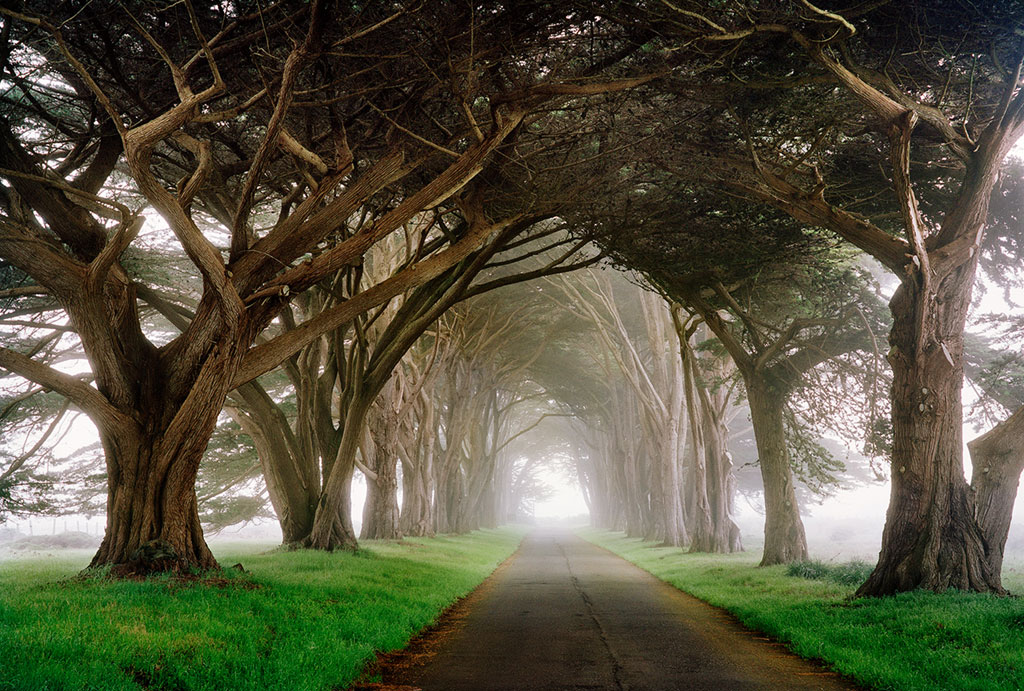 The title hints at the idea there's much more here than just a collection of photos documenting things. The artist weaves in his insights about the visual trail of wonder that images from the world have inspired, and his recognition that what buoys his art is a doorway into spiritual initiation.
Solinsky shares echoing views from his years of Buddhist practice. He suggests that artists, as spiritual wanderers, are challenged to reframe the collective conventional world to which we're all so highly conditioned, into a liberated view that reveals the surprises, subtle beauty, meaning, and splendor of all that surrounds us.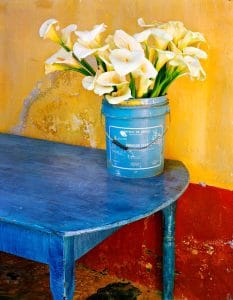 Solinsky's upcoming book, Of Stillness & Light, is an illustrated travelogue of his adventure in focusing perception upon spirit. The photographs with text work as metaphors for revealing the pitfalls and potential illuminations for how spirit, as experienced in the stillness, beauty, and one's awe, may awaken a renewed clarity of view. The subject of this exhibit is not so much the subjects he's chosen, but from a liberated point of view, imagery's enigmatic power to inspire.
Solinsky says this about his work  "Imagery has been a doorway…
Image-making is my intuitive path to engaging visions that evoke fascination, wonder, and awe in the mystery of being. It celebrates the flow of inspired and diverse visions from my exploration of this amazing planet.