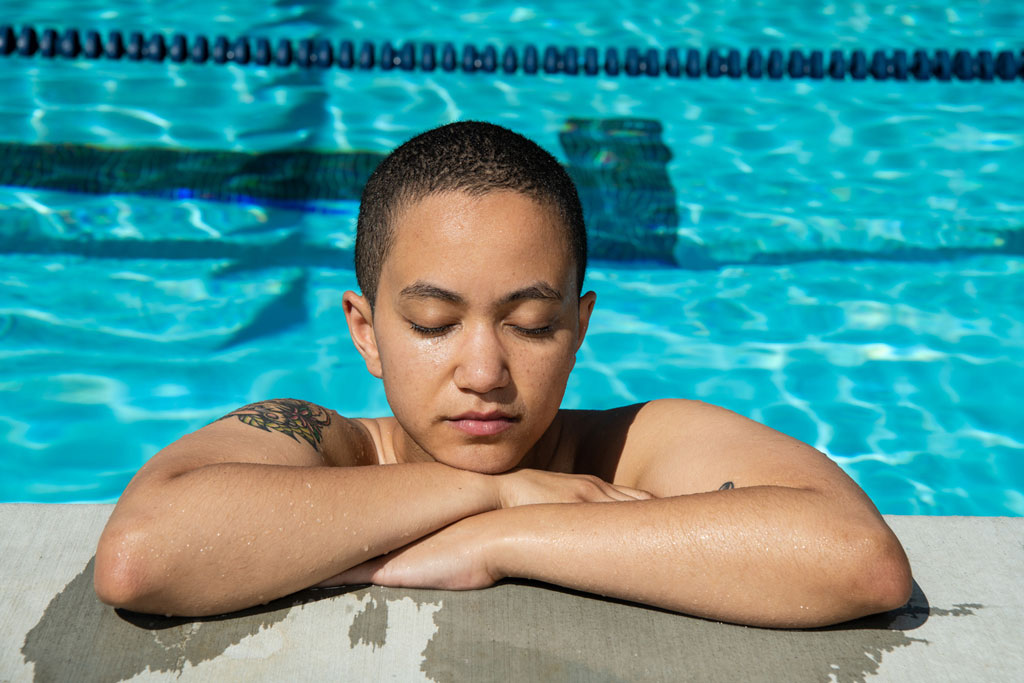 Inspired by the artist's journey as a nonbinary person, Documenting Dysphoria is a series of interpretive portraits that explores what gender dysphoria feels like.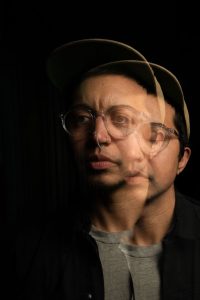 Gender dysphoria is a term for the distress a person experiences as a result of the disconnect between their internal gender identity and the gender they were assigned at birth by a doctor. This experience often allows many, though not all, trans people to come to understand their own identity. Despite this importance, gender dysphoria is sorely misunderstood by society. These days there is increasing awareness of transgender identities, but due to this continued misunderstanding and lack of acceptance, trans individuals face high rates of suicide, discrimination, and barriers to health care.
These images are intended to affirm and offer visibility to the trans and nonbinary experience from a queer lens. In this series, each photograph represents that individual's feelings of gender dysphoria literally or metaphorically. Everyone experiences gender dysphoria differently and to different degrees. Some people may experience more body dysphoria, and others, more social dysphoria. Some trans individuals may not even experience any dysphoria at all. Documenting Dysphoria seeks to show the diversity of experiences around gender dysphoria and across the gender spectrum.
Telling this story is important to Salgu because it is also their own. Growing up they didn't know what gender dysphoria was. Watching nonbinary folks come out on YouTube helped them figure out their own identity. They hope fellow LGBTQ+, trans, nonbinary, and questioning folks can see themselves reflected in this project. They want folks to see themselves, their feelings, and their experiences reflected in my photographs so that when they look at my images they feel seen.