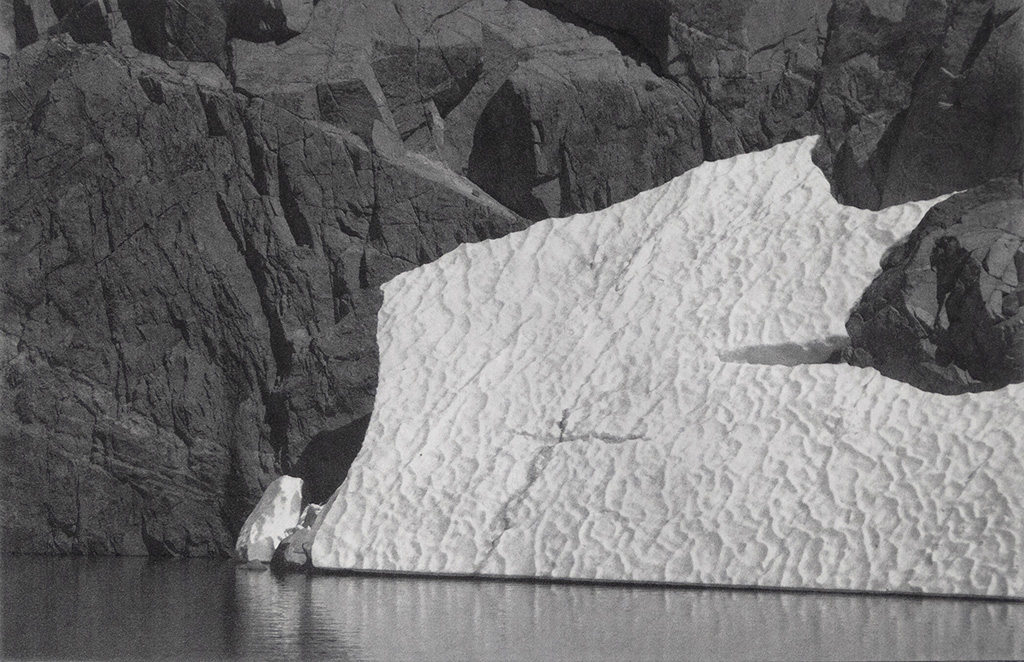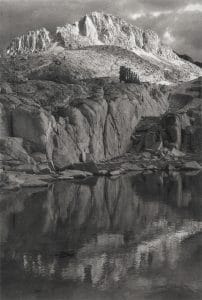 Rodney Thompson lives in the eastern Sierra, a sacred place where he finds solace and rejuvenation, immersed in the natural beauty of the area. He spends his time hiking along splashing mountain streams, ascending up high elevations to repose by alpine meadows and lakes, marveling at precipitous granite spires rising majestically above him, and basking in the vastness of desert spaces.
He is rewarded with joy and peace.   Rodney writes, "I am where I need to be and I live in beauty all around me."
He finds the richness of prints made with the etching process appealing in creating iconic images of these spiritual places. HIs photos reflect places sacred to him. The earth is not only our home but it is in fact who we are. Our human forms, as all of life, is made of earth minerals, water, and air – from the earth, along with light from the sun.
If we were all to think of the earth as sacred and worthy of spiritual respect perhaps we would make better decisions in treating the earth with the love and honor it deserves. The earth does not depend on humans for its health or survival.  It is humans that depend on the earth.