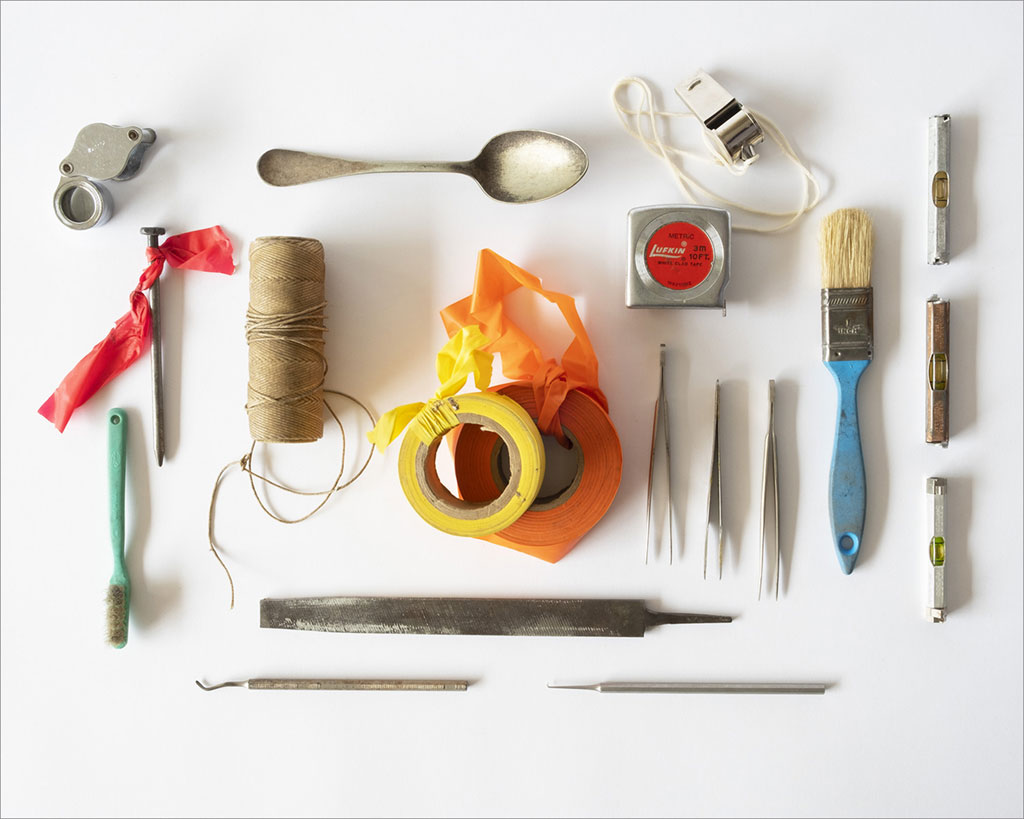 Suddenly and tragically, Susan Vetter died by her hand in May 2021. Rebecca Gregg had never met Susan but came to know her while closing the one-bedroom apartment where she had lived for 30 years. Susan was a scholar, teacher, trained historian and archaeologist, athlete, and caregiver. Gregg met Susan through her belongings–her 28-year-old bicycle, well-worn ball glove, clothes, calendars, computers (there were seven of them!), cat whiskers, feathers, files, free weights, journals, letters, music, notes, papers, pencils and pens, Post-its, rocks, skis, snapshots, and hundreds and hundreds of books. Examining these and deciding their fate in the triage of trash, recycle, or treasure was a challenging and poignant task that spanned four months. Each day there were discoveries about who Susan was, who Gregg is, and from that to the broader, universal qualities of a meaningful life. Susan's surname, Vetter, in German, means "cousin." If the family tree branches spread far enough, we are all cousins.
Goodwill Industries would not accept the 50 wooden hangers from her closet that she preferred over plastic or metal. A hanger belonging to her uncle is dated July 5, 1914. These were the relics of the practical archaeologist. Gregg asked colleagues,
friends, and family to describe Susan in one or two words, which Gregg burned into the wood as tributes.
These images of her possessions are a visual biography of Susan Vetter. They are a few of the keepsakes that the historian, archaeologist, and appreciator collected. Perhaps you will see Susan in these. Perhaps you will see yourself.