Inviting Light Photography 2024 Calendar
$30.00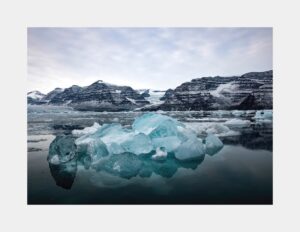 The 2024 Inviting Light Photography Calendar is now for sale!
All proceeds from the sale of this calendar are being donated to support Viewpoint Photographic Art Center. In addition, all profits from the purchase of any calendar image are being donated to Viewpoint (via invitinglight.com). All individual fine art calendar images purchased through my website will be carefully matted and printed with archival materials and mailed to you.
To order, please visit Jim's website's specific calendar page. For more information, email Jim Wilson (Photographer).
Thank you for helping Inviting Light Photography support Viewpoint Photographic Art Center.
10 in stock
Description