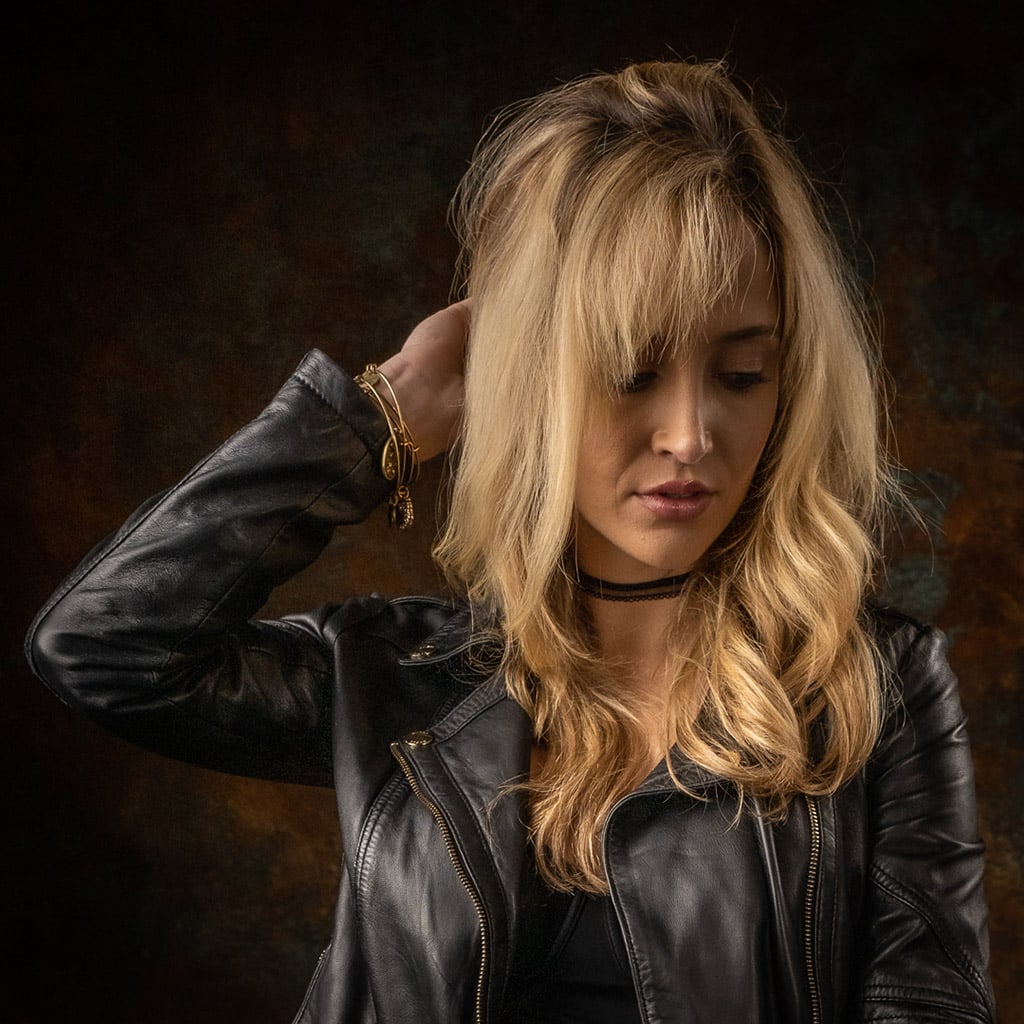 Established instructor and photographer David Robertson will explain and demonstrate studio lighting in this intensive hands-on workshop, emphasizing portraiture with equally useful still-life photography techniques. The course will be taught at the Viewpoint Photographic Art Center.
Constant light (LED) and strobe light (monolight) will be used during the workshop, and the benefits and drawbacks of each will be discussed. A model will be provided so that participants can apply the techniques demonstrated during the workshop. Various softboxes, flags, and reflectors will be used to show how light sources can be modified to create desired effects.
Topics to be covered include:
Posing the model and model etiquette
Creating catchlights in the eyes
Traditional single-light techniques
Multiple light setups (main, fill, and background lights)
Inverse square law (critical to balancing light between subject and surrounding environment
Instruction and lighting demonstrations will be from 9 a.m. until noon, followed by a lunch break. The workshop will reconvene, additional lighting demonstrations will be performed with the model, followed by lighting created by each participant, with the assistance and guidance of the instructor.