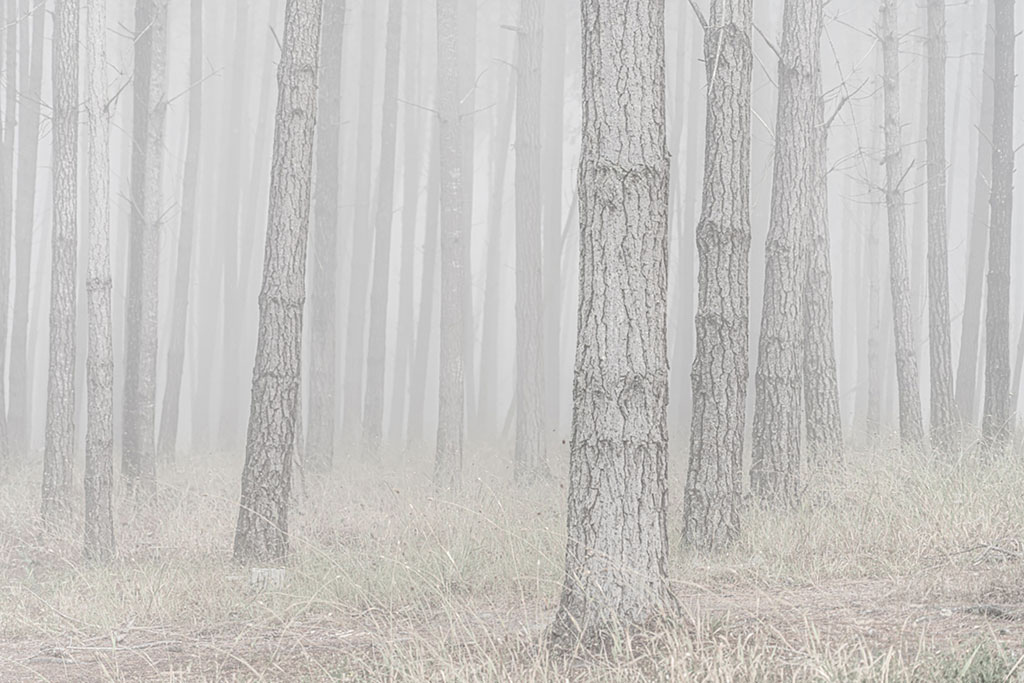 This in-person workshop presents the technical and practical aspects of scanning, including Fine Art scans of negatives, archival scans of slides and prints, and Scanography. Whether you are just starting out or have extensive experience in scanning; Jim can hone your skills and provide new insights through an overview and demonstration of flat-bed and film scanning equipment.
To make any scan ready for the next stage of your creative process; Jim will draw on his extensive experience in teaching Lightroom and Photoshop, to present techniques including dust retouching and color correction.
Given the current interest in Fine Art "Scanography", a practical demonstration gives you the knowledge to explore this specialized technique. Perhaps most importantly, through Jim's experience of scanning 60,000 slides of his own, he will provide useful insights on how to pick up your project after being interrupted…
This unique workshop will cover topics including:
Overview: reflective vs. optical scans, image resolution, naming strategies, and time commitment
Equipment: workspace and tools, recommended scanning equipment
Post Processing: retouching techniques, exporting for various uses, copyright, and metadata
Demonstration: flat-bed / film / camera scanning, flat-bed HDR, and Scanography
For this in-gallery workshop, we are asking the attendees to be fully vaccinated or have a negative Covid test in the last 48 hours. There will be masks and social distancing in the gallery set-up to keep everyone comfortable and safe for this live experience.