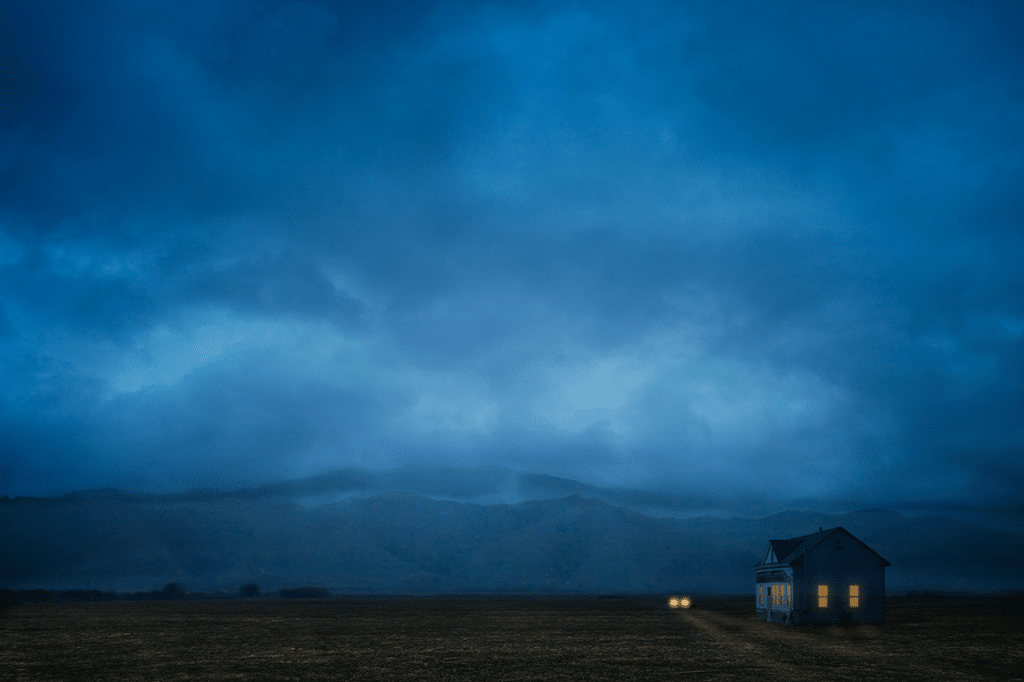 Fascinated by the idea of photo-compositing but not sure how to get started? Perhaps you've tried a few and aren't sure why they're not working or how to make them better?
In this hands-on workshop, Ann Mitchell takes you on a tour into the themes and practices of artists working with compositing and montage, looking at how they have successfully created a unique visual "voice" and start you on the road to finding your own.
This workshop will include both the creative and technical aspects of photo compositing. On the technical side, we'll cover the five key elements necessary to create believable photo composites and review multiple composite image files of varying complexity to help you better understand the practical application.
Following a midday break, attendees will work hands-on in Photoshop to create composites, either with their own files or imagery and exercises from Ann's library.  Students will also have exclusive access to several video tutorials to help them long after the workshop's finished.
NOTE: Students should have access to a current/recent version of Adobe Photoshop and understand how to use Layers. A half-hour lunch break will be offered midday for this full-day workshop (9 a.m. to 3 p.m.). You can bring snacks, lunch, and something to drink, or visit a local eatery.
The workshop is limited to 10 participants.