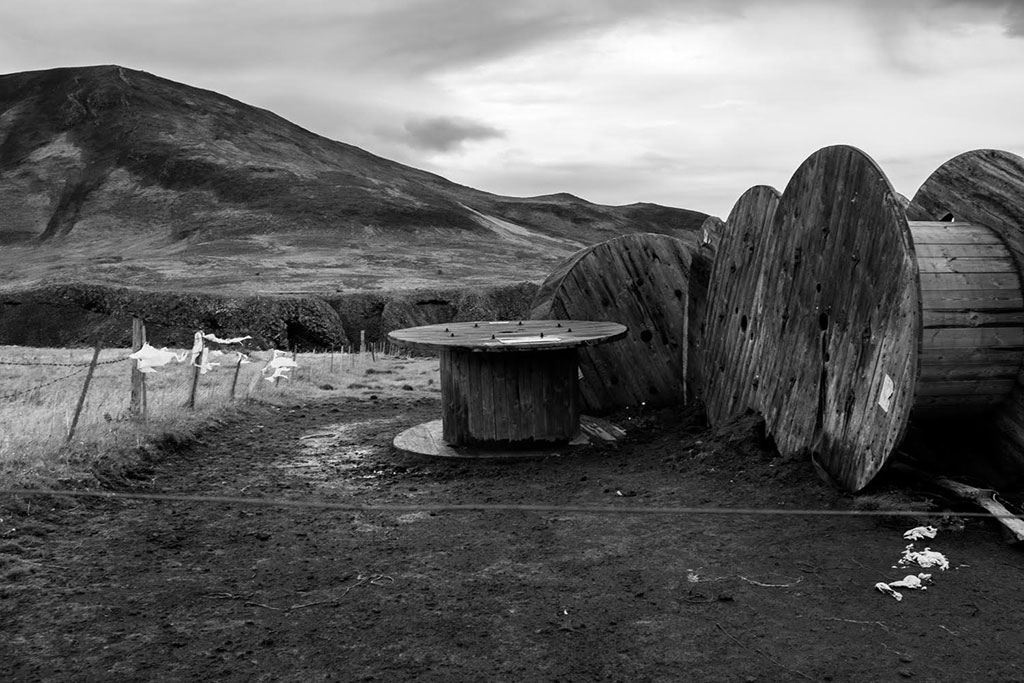 Workshop attendees will learn the basics of the NFT, history of the movement as well as future projections. Learn some of the basic tools you will need as a creator in this blossoming industry with an artist who is working tirelessly within the NFT community to build a future for all artists in the continuously evolving blockchain ecosystem. 
Workshop attendees will receive timely online resources and useful tips will be shared in this half-day presentation. 
Juliet Haas: As an artist immersed in the NFT photography community since the early March 2021 ClubHouse days of NFTtips, Juliet's first-hand experience in the trenches with fellow artists, collectors, developers, security and business professionals, and curious enthusiasts from all over the world and every genre and socio-economic background, gives her a unique perspective to present a practical point of entry to build a solid foundation and join this thriving cultural movement.