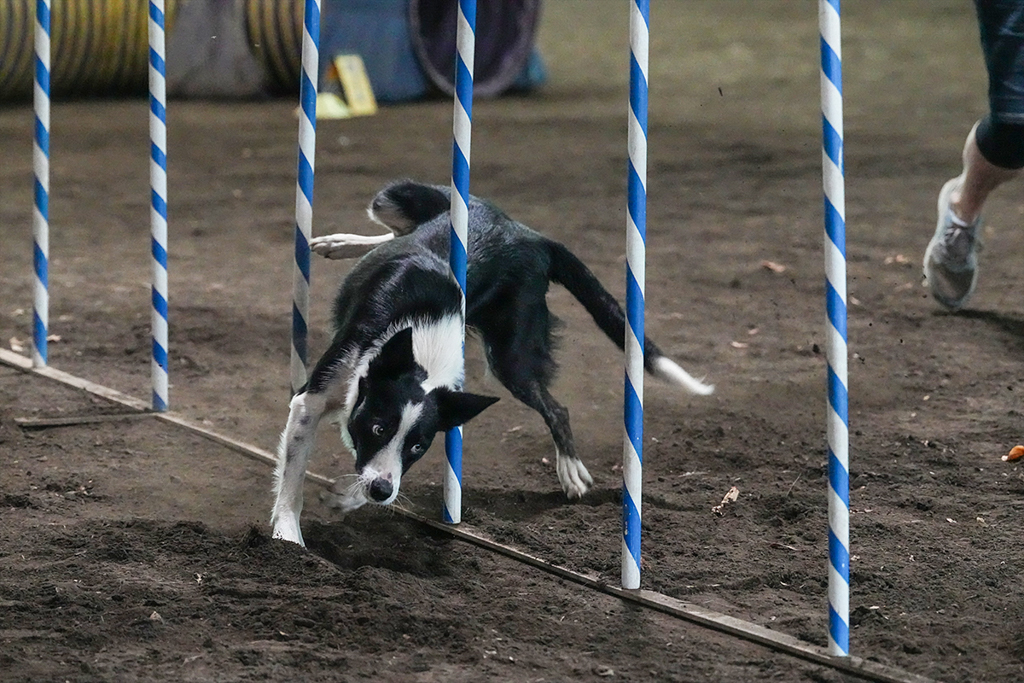 Shooting photography where our subjects don't stay still for us can be challenging.
In this half-day workshop, we'll explore techniques, settings, and considerations that will help you capture great action shots whether you shoot wildlife, sports, or other action events. By the end of this workshop, you'll understand the best settings to get sharp focus for single or groups of subjects, which focus modes work best, and when to select them. We'll explore optimum shutter speeds for various telephoto lenses and why we don't get sharp images even when using the correct shutter speeds. You'll learn why high frame rates help us to capture great images even when the subjects don't move much.
These tips will only be some of the subjects we will explore to make your motion photography shine whether you shoot birds, dogs, racing, or other motion events.