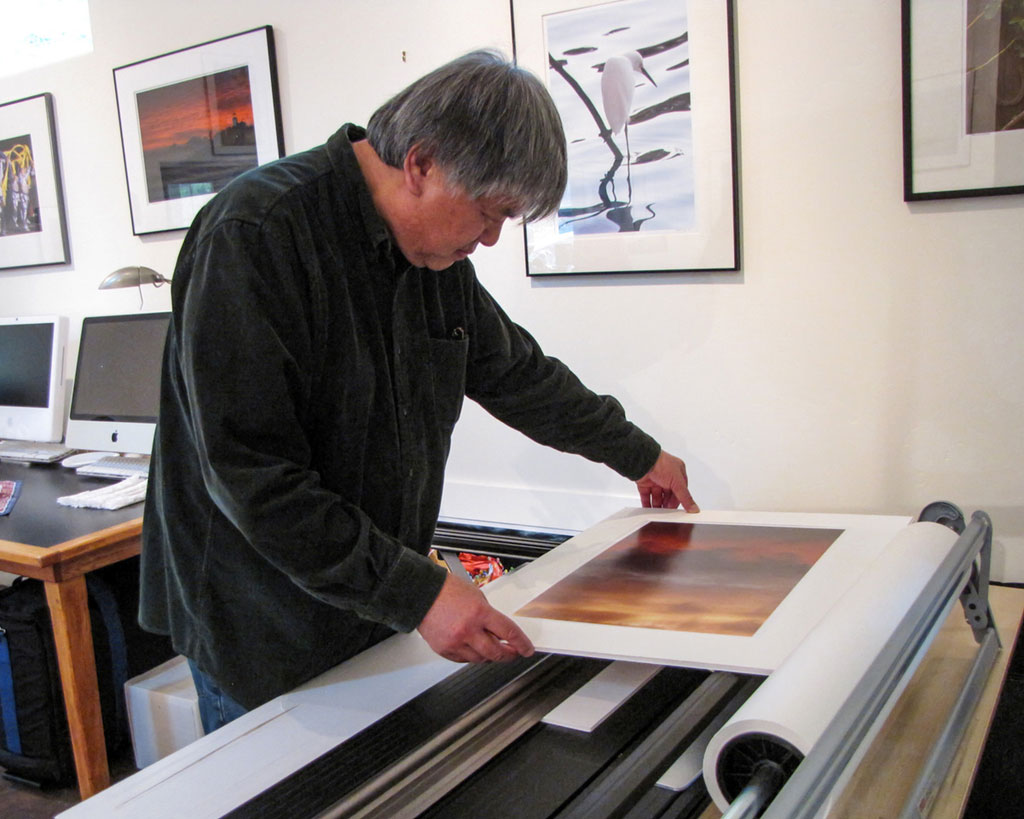 You have spent a lot of thought, energy, and work to finalize your prized photographs. A well-crafted mat and frame complement a photo while elevating the visibility of the photograph on the wall.
In this workshop, you will learn how to size the mat, the best arrangement of borders, or margins between the image and frame, colors of mat boards and frames, as well as the best choices of materials to guarantee the longevity of your photographs. Everyone will cut a mat for their photographs, learn how to use conservation methods for mounting their photo to the backing board, and how to attach the over-mat to the backing board.
We will demonstrate making mats that cover the edges of the print as well as making mats that have a reveal or gap between the print and the matboard. This technique is very often used for photography. Time will be spent on one of the major mistakes often made in cutting mats. We will also discuss the different types of mat-cutters for all budgets. Handouts will include where to buy supplies and how to save significant dollars on framing materials. There may be types of prints that you may want to dry-mount and we will demonstrate this process as well. Other discussions will cover different glazing options, framing materials, as well as alternatives to standard mats and frames, such as metal, canvas, and acrylic prints.
This workshop will be limited to 10 people so that everyone will get a chance to cut their own mats. Register Now!