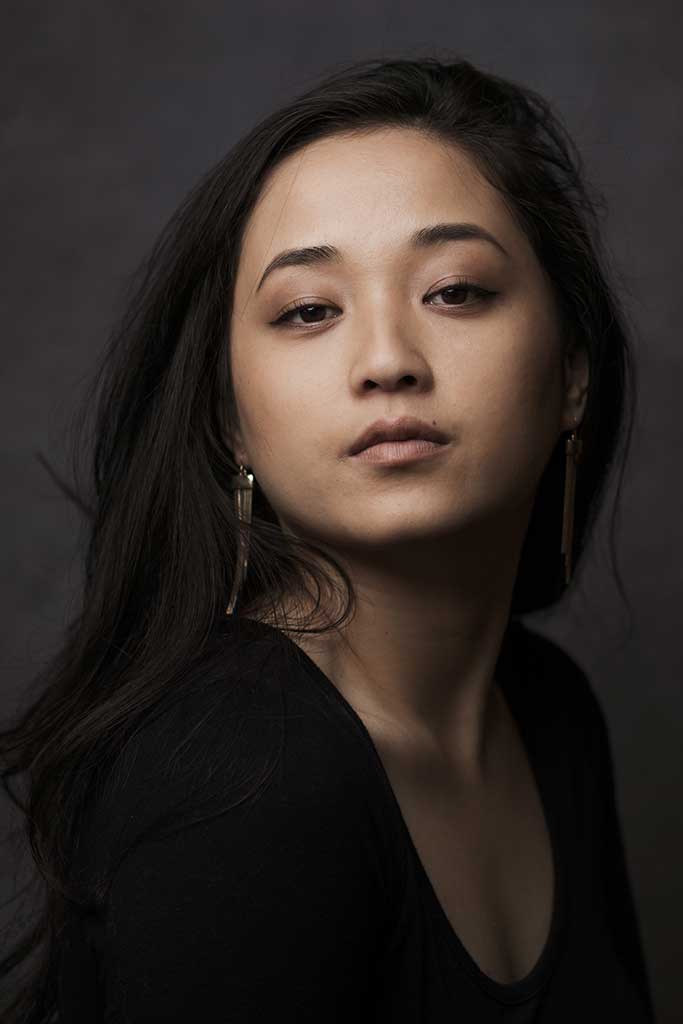 In this hands-on workshop, participants will learn how to create evocative portraits using only one artificial light source and basic posing techniques. Techniques will be demonstrated by instructor John Hernandez with a model.
The workshop will cover:
Different lighting patterns and how each of them changes the mood of the portrait
When and how to use reflectors effectively
When and how to use a soft and hard light source (softbox/umbrella versus bare light)
Posing effectively and efficiently
Verbal and non-verbal techniques when posing models.
Participants will have time to ask questions and are welcome to try the techniques using the set-up provided by the instructor during the second part of the workshop.  Bring your camera if you'd like to take advantage of this opportunity.