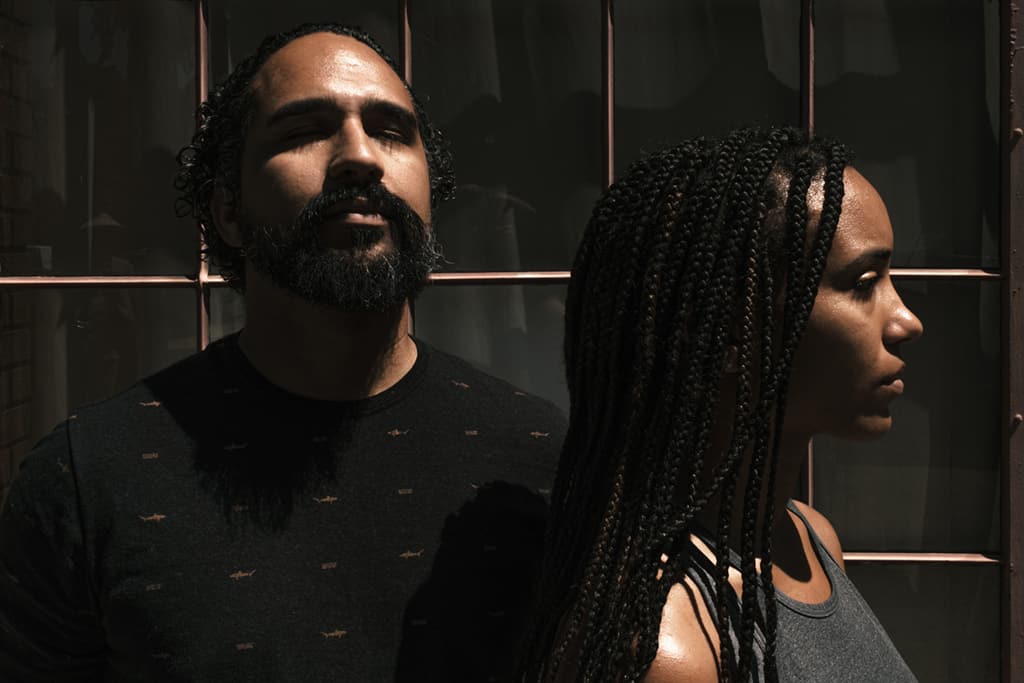 During this intermediate-level workshop, John will review the basics of Street Photography, and share practical techniques to effectively photograph candid images of strangers on the streets. To expand on his prior workshop this spring, John will use digital contact sheets to illustrate his thought process to get quick shots of fleeting scenes, in changing light conditions.
John will give participants pointers on the quick posing techniques necessary for successful street portraits, before leading the group outside to photograph in the streets of midtown. Following this field segment, the group will return to the gallery for a peer review of their images, and further discussion of the shooting experience.
This Workshop is limited to a maximum of 10 participants.