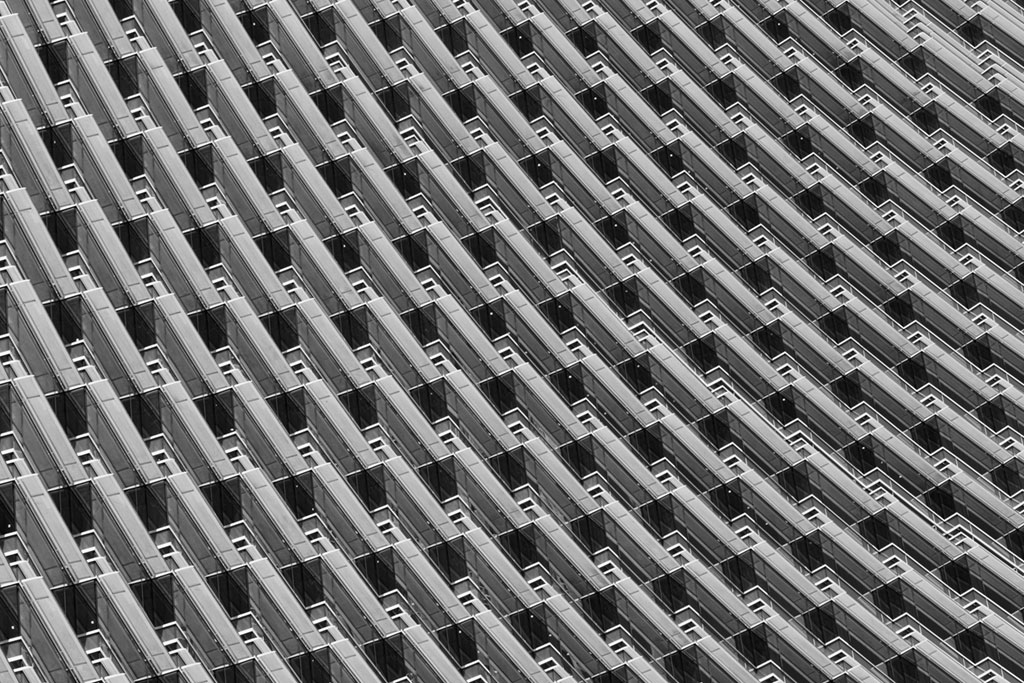 Making beautiful, gallery/exhibition quality inkjet prints isn't easy or intuitive. If it was everyone would be doing it and doing it well. This class provides a comprehensive overview of the six steps you need to consider when setting yourself up for success for making perfect inkjet prints.
Topics covered include:
Recommendation on choosing the right monitor for editing still images for printing
Calibrating your monitor and why it is important
Choosing a paper that matches your unique artistic signature
How to select the right printer for your needs
The importance of using custom printer/paper profiles
Discussion of and recommendations for the quality of lighting conditions when viewing and evaluating your photographs
Recommended for photographers of all levels. All questions are welcome.