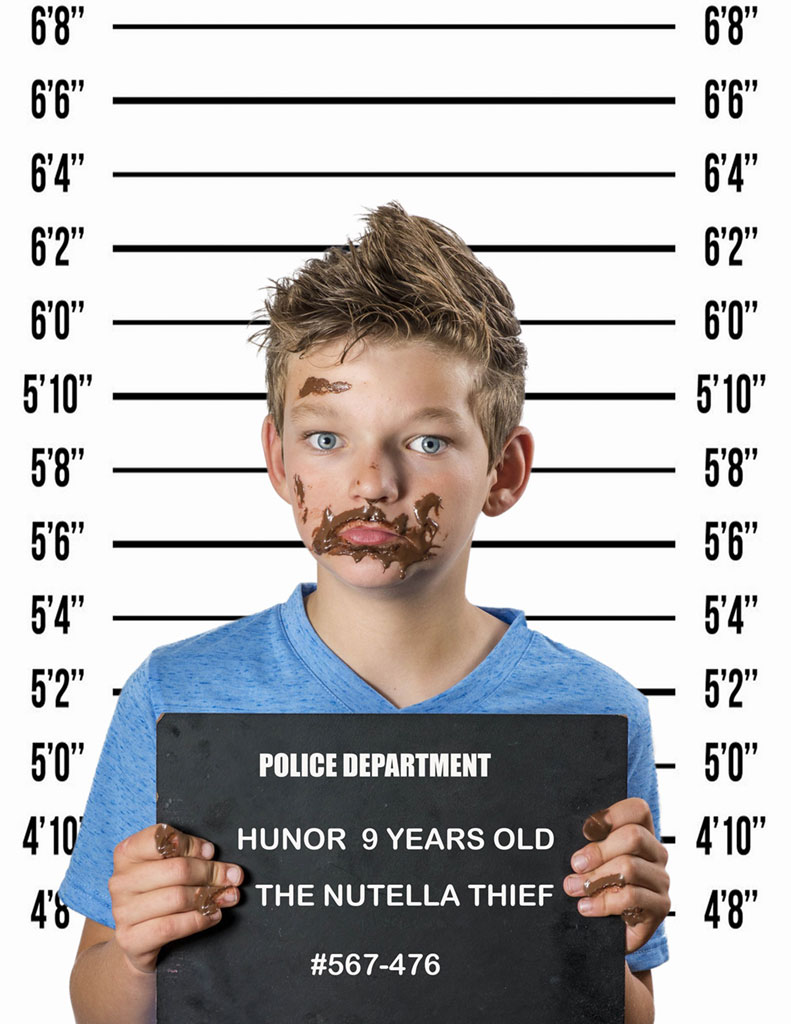 This year's Student Exhibit, The Humor Around Us, called on participants to submit their most humorous images. Any type of subject or situation was accepted for consideration. The resulting exhibit is both funny and irreverent. It provides a bit of welcome comic relief during these complicated times and it's a wonderful companion to the Main Gallery's Art From Art open call.
The annual student exhibit includes 1st ($150), 2nd ($100), and 3rd ($75) place awards. The presentation ceremony will take place at the Artists' Reception on Sunday, April 10th beginning at 2 p.m.
SPECIAL PRESENTATION AT VIEWPOINT: Open Show Sacramento and Viewpoint Photographic Art Center have partnered once again to present a photo-project review featuring five of the student photographers from the Student Exhibit: The Humor Around Us.
The event takes place on Tues., April 19 from 6:30 p.m. to 8:30 p.m.
Five student artists will present a slideshow of their photo-based projects. Each presenter will have 15 minutes to introduce and discuss their project. An audience Q & A will follow with questions being presented by a moderator. Everyone is welcome to join the presentation.
OPEN SHOW SACRAMENTO #13 | Student Exhibit
SHOW DATE: April 19, 2022 (Tuesday) 6:30-8:30pm
VENUE: Viewpoint Photographic Art Center and Online via Zoom