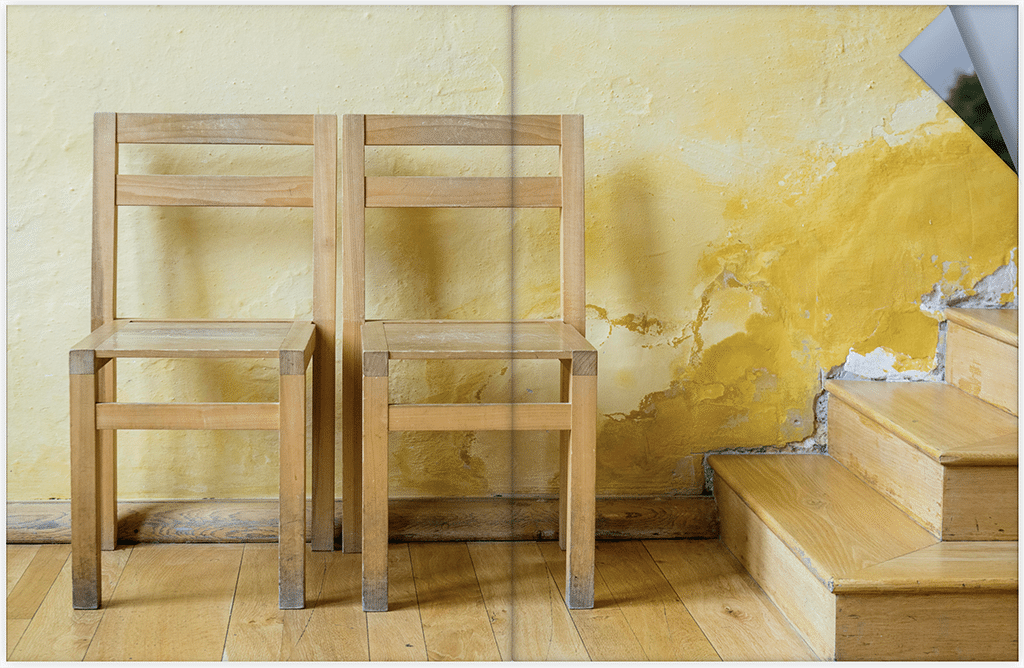 There is more to creating a photography book than inserting photos into a template.  Learn from graphic designer and accomplished photographer, Farrell Scott, on the workflow and considerations needed to make a truly fine art photography book worthy of the title.
The workshop will cover:
Before You Start – What's the End Game?
Research & Discovery
Local or Online Printer
The Planning Stage
Looking for Inspiration
Outline Your Concept
Image Flow and Steps to Self-Editing
The Design (Demo in Lightroom)
How to assess book size, cover style & paper type
Consider – fonts, backgrounds, color
Complete the Package – title, spine, inside cover, back cover
Going to Print
Proofing
File Ready
Color/Press Check