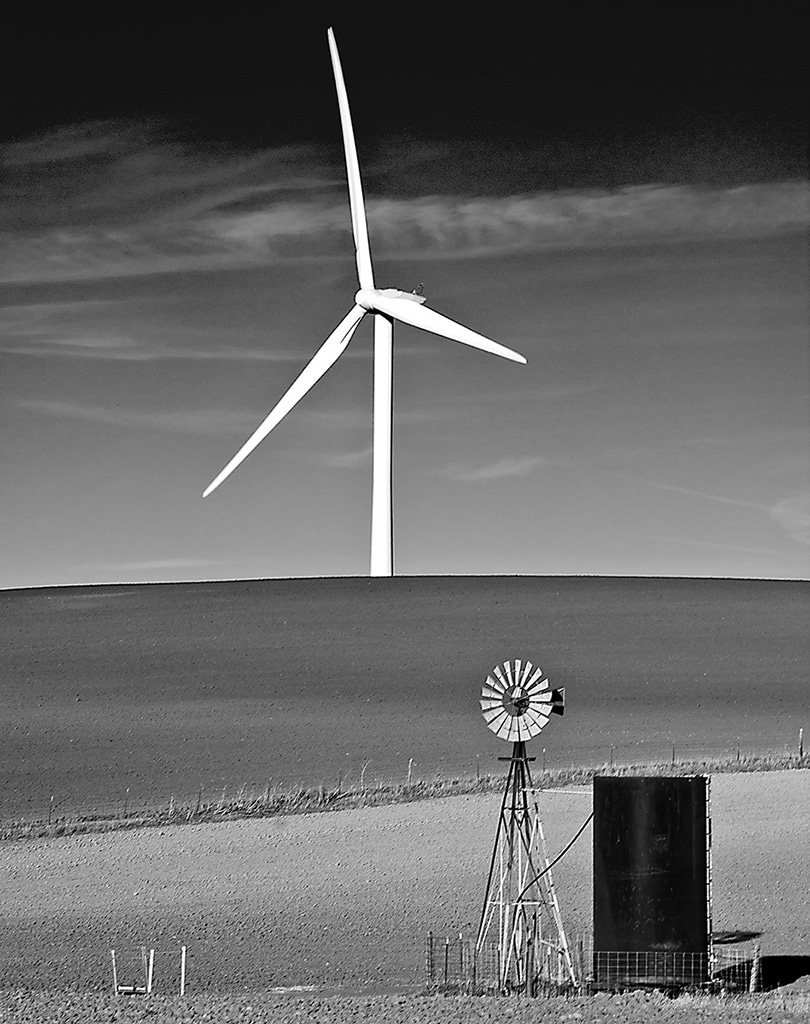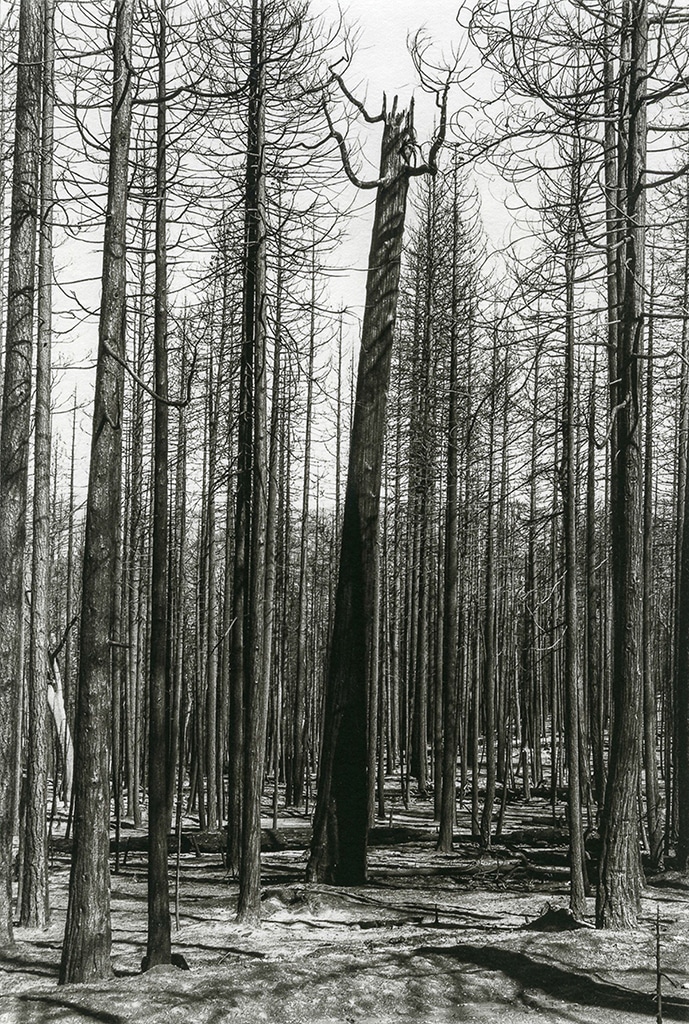 The Annual Sacramento Photography Month Open Juried Exhibit
Entry Deadline:

 

February 12, 2023
OPEN CALL FOR ENTRIES
Through the ages, the ancient Greeks and other cultures believed that the material world was comprised of four essential elements: earth, water, wind, and fire. Today, modern science no longer supports the idea of essential elements. Instead, science has adopted an atomic theory comprised of the atoms of the periodic table. Nevertheless, the influences of the belief in the essential elements can be seen throughout historical areas of science, philosophy, religion, art, and medicine. As an example, the astrological signs of the zodiac are aligned with the four essential elements. 
Essential Elements is the opportunity for photographers to explore a vast universe of imagery on the practical, symbolic, psychological and aesthetic levels. Your challenge is to depict one (or more) of these classic elements in an image that illustrates its presence in our contemporary world. Your art, whether lyrical or bold, colorful or muted, representational or abstract, should reveal compelling aspects of earth, water, wind, and fire, individually or in combination.
Essential elements: Earth, Water, Wind, and Fire is a national Open Call for participation for members and non-members of Viewpoint Photographic Art Center. Viewpoint invites your creativity and craftsmanship to explore this ancient concept. We hope you will accept the challenge.