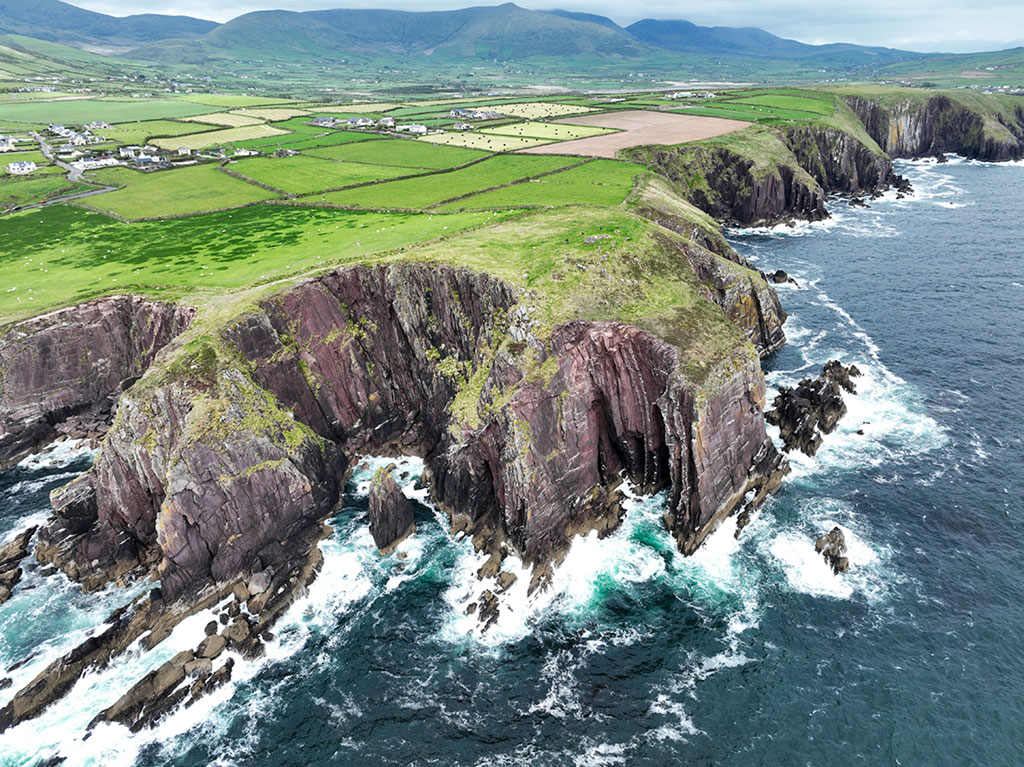 Drone photography is everywhere. The drone cameras are very good and the ability to place your camera where you want it is intoxicating. Are you considering entering the world of drone photography? Do you desire input on equipment, or on training or licensing needs? Join professional photographer, pilot, and drone enthusiast David Wong for a one-day workshop to begin your journey.
In this workshop, David Wong will take you through an overview of drones and the drone market today. We will discuss the range of beginning drones to more advanced drones for the hobbyist and burgeoning commercial pilot and what features you get at the different price points. There will be an overview of the different cameras available for many of the drones available.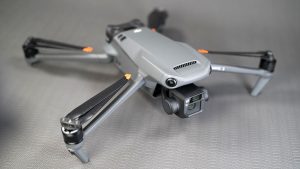 In the morning session, We will have two of the latest popular drones for you to examine up close (DJI Mavic 3 and Mini 3 Pro), and you will see their features, and actual photos and videos were taken with them. Additional models may be on hand for examination and discussion.
Morning topics will include:
Drone regulations and what you can do and can't do.
Different licensing requirements for purely recreational flying and for commercial part 107 drone pilots.
Training resources are available for those that want to monetize their photography and video capabilities.
Flying safety and best practices for flying without damage.
In the afternoon session, we will go to a nearby site to fly these drones for a live demo of the flying, photography, and video that you can do with these drones.