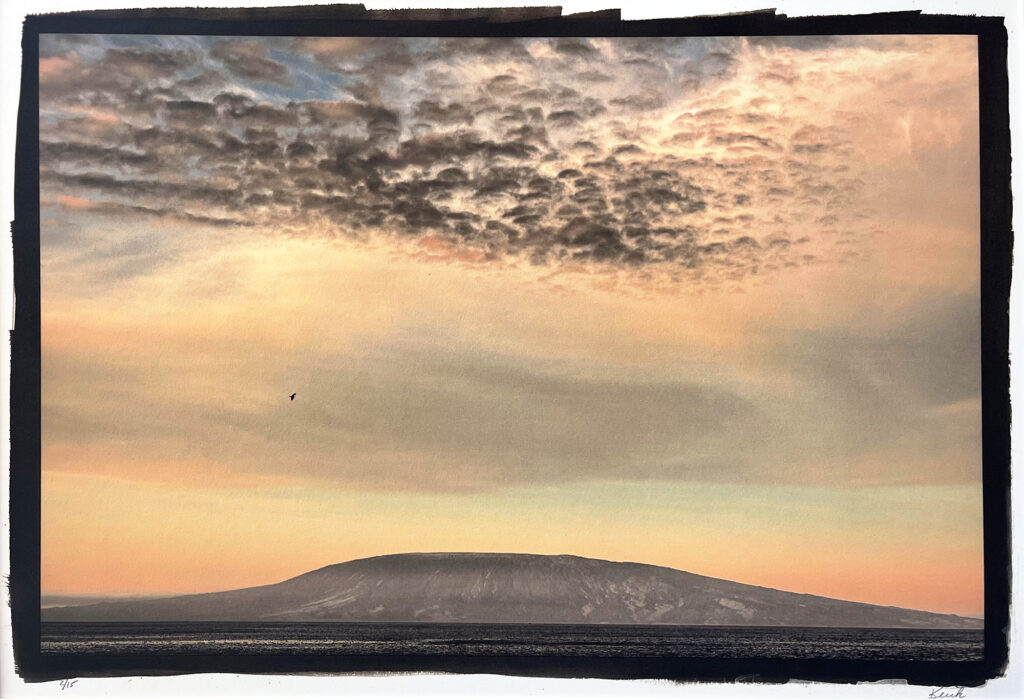 Each year Viewpoint offers an online and in-gallery art sale to raise money to help keep our doors open and programming online. All of the images and photo-adventures have been carefully selected and donated by generous photographers who believe in Viewpoint and the important role we play in the visual arts community. Viewpoint is deeply honored  to receive these photographic donations and we hope you feel moved to purchase one (or two!) for yourself or as a special gift.
Thank you very much for your support!
MARK YOUR CALENDAR:
Oct. 11 – 18: Prints offered at retail price (Most beneficial to Viewpoint and for the collector who knows what they want)
Oct. 19 – 25: 15% Off All Prints (Note: Prices on the website will reflect the new discounted price)
Oct. 26 – Nov. 3 at 5 p.m.: 30% Off All Prints–Final Sale!
Nov. 4, 1 p.m. to 4 p.m.: Print Pick Up Party
PRINT PICK-UP AND SHIPPING: 
Your print(s) will await you at Viewpoint on Saturday, Nov. 4, 1 – 4 p.m. Please join us for an informal party with libation and desserts during these hours. If you cannot attend the Print Pick Up Party, please stop by the gallery during regular hours (W – Sat., Noon to 5 p.m.) and let our docents know you are there to pick up your Art Sale print(s). If you paid for shipping at check-out (online through the website), your prints(s) will be sent out via FedEx for delivery within 2 weeks of the sale closing. NOTE: Photo adventures will be confirmed through online communications.