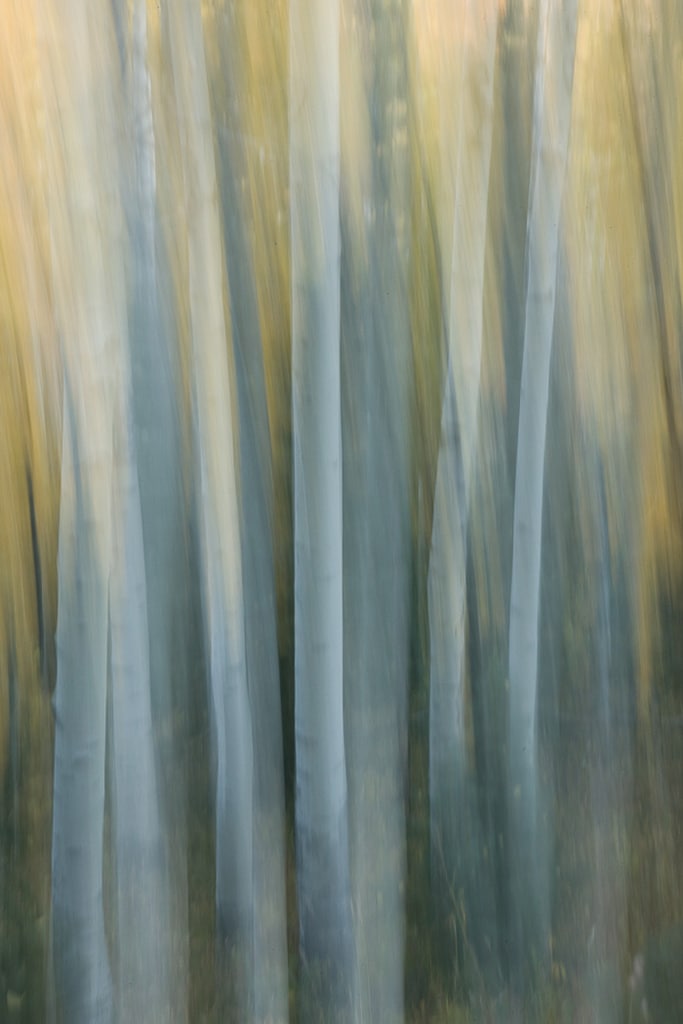 Annual Student Juried Show
Entry Deadline: December 3, 2023 @ 11:59 PM PDT
Life in Motion: The world around us is constantly in motion, and capturing a sense of this movement with a photograph presents unique challenges for the photographer. Photographing movement can tell a story – enjoyment, adventure, restlessness, chaos.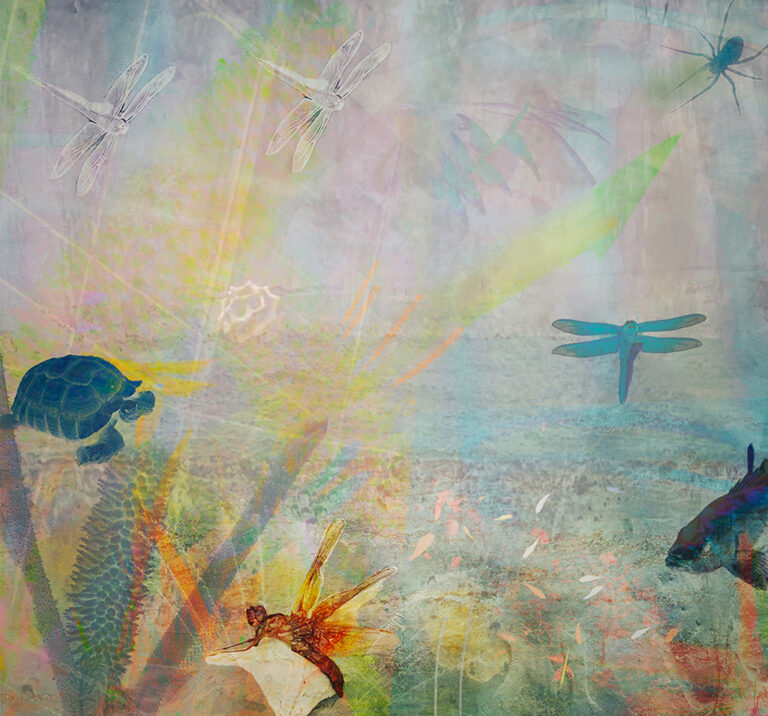 Image © Robin Yeager | Funeral for a Dragonfly
15th Annual Juried Exhibit
Entry Deadline: October 15, 2023 @ 11:59 PM PDT
TWELVE: Make Believe opens the door to imaginative photographic images. Even with the most accurate rendering, photographs are illusions. They are fiction. They are make believe.