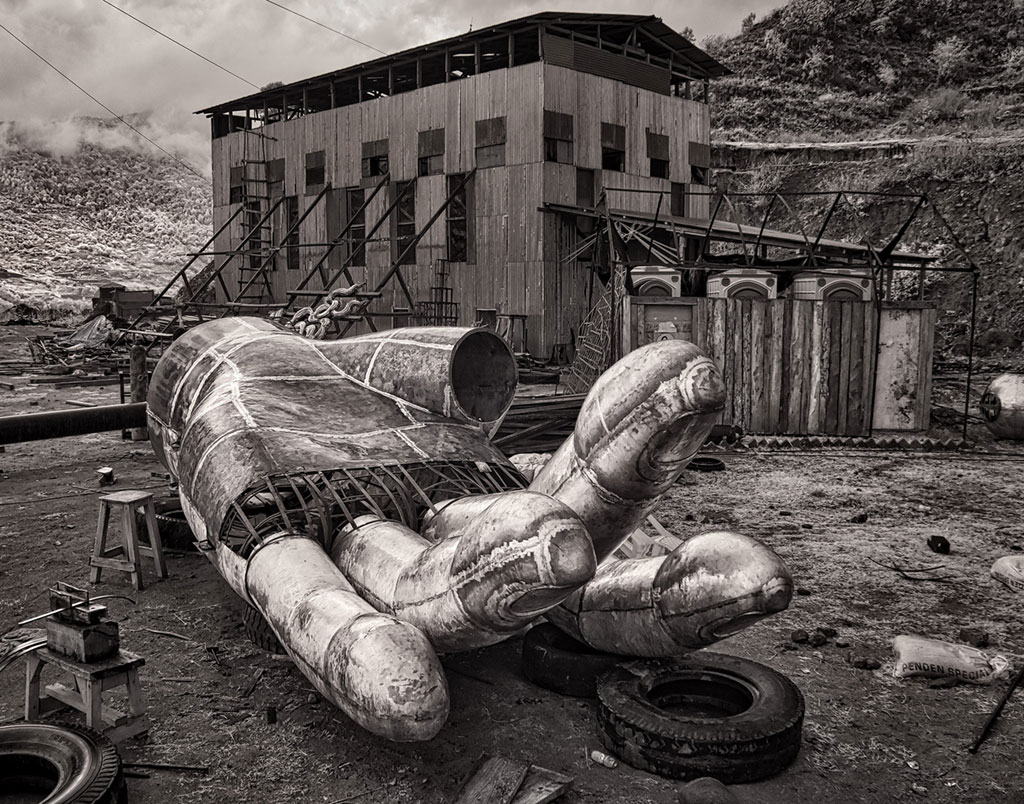 In celebration of Photography Month Sacramento, which is hosted by Viewpoint throughout the month of April, the exhibit Art From Art offers a stunning look at 50 works of art. Selected images include both spontaneous and arranged photos with subject matter such as murals, museum images, public art, and much more.
Please stop by the gallery during Photography Month Sacramento, April 2022, and enjoy a bit of photographic art. Check out all the Photo Month events taking place throughout the month of April here: PhotoMonthSacramento.
Art From Art is a national juried exhibit focused on the re-seeing of original works of art through the photographer's eye. Such re-seeing leads to new interpretations through changes in viewing perspective, surroundings, time of day, isolation, relationship to the art audience and, of course, the fundamental change in medium from the original inspiration into photographic art.  Henry Paine, the juror and well-known photographer himself, selected fifty photographs from almost 300 works of art that he described as "stunning." Singled out for awards were First Place for Rachel Rosenthal's "Water Whistle," Second Place to David Ruderman's "Ballet in the Desert," and Third Place to Richard Ashby's "Dragon Fish Drive Through." Selected for Honorable Mention were Rick Kettelman's "Hands of Buddha," Robert Bonar's "Art from Art from Art" and Toni Voelker's "Cube5." The Curators' Award went to Phil Serna's "Rear Wheel Delight." Visitors to the gallery will have the opportunity to vote for a favorite from the exhibition and to write a short message to the artist for the Viewpoint Viewers Award. This award will be announced at the end of the exhibit. Art From Art is part of the Photography Month, Sacramento celebration of the medium during April.