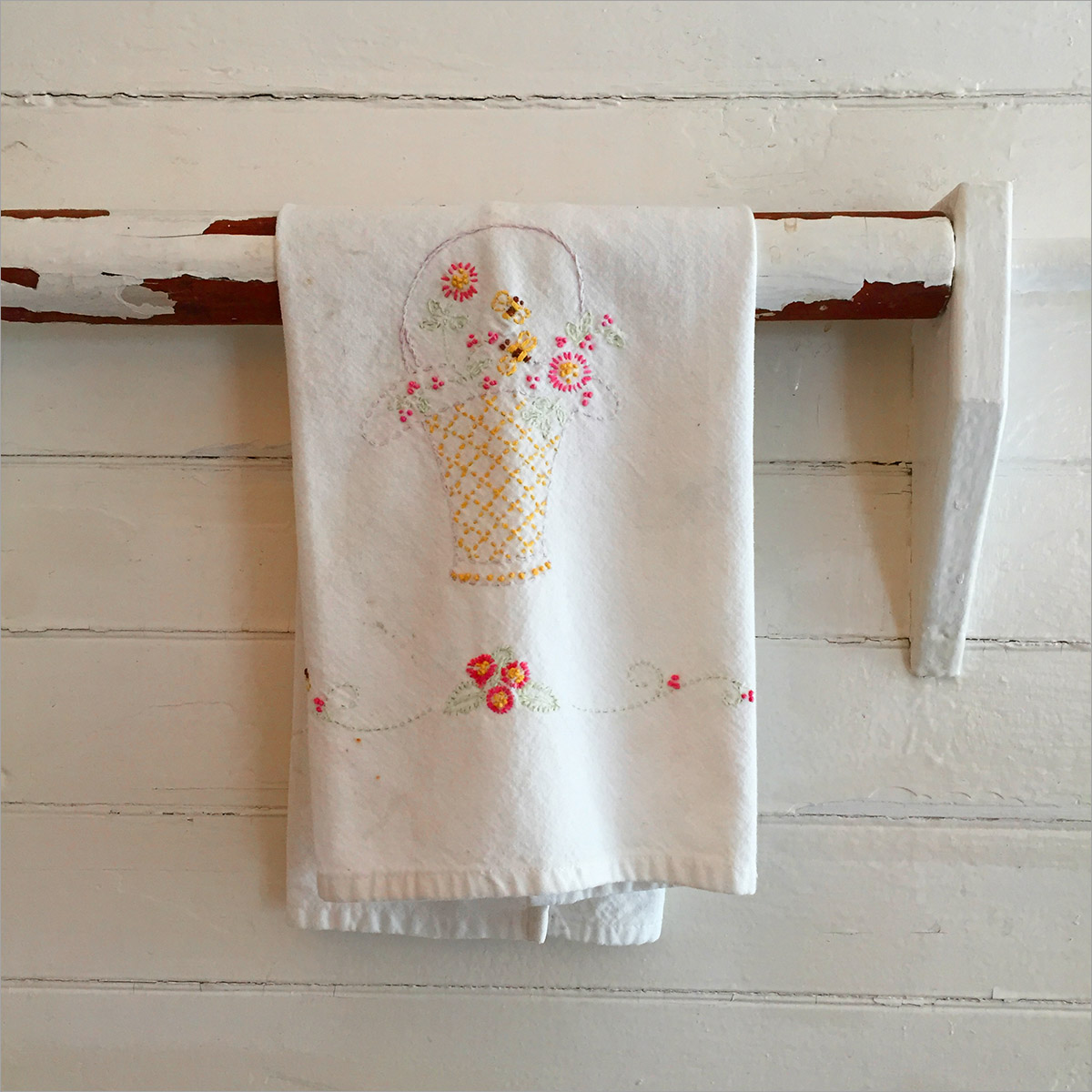 The theme of this juried exhibit, ART FROM ART, celebrates artful photographs whose subjects originated in works created by other artmakers. Your subjects, for example, might be captured from graffiti, murals, signs, statues, cemetery markers, art installations, antiques, sidewalk chalk art, neon, tapestry, tattoos, or even other photographs. The camera phone is one of the most effective means of capturing these gems. It's handy, easy to use and always with you. Viewpoint encourages its use, but also welcomes all forms of image capture including the phone, DSLR, large format, Holga, or pinhole cameras. Art from Art is open to all entrants. Viewpoint membership is not a prerequisite for entry.
Enter through EntryThingy
Submission deadline is Sunday, February 13, 2022 at 11:59 PM PST.